How To Connect to Groupon
Follow
Overview
Groupon is an experiences marketplace that brings people more ways to get the most out of their city or wherever they may be.
By enabling real-time mobile commerce across local businesses, live events and travel destinations, Groupon helps people find and discover experiences, big and small, new and familiar, that makes for full fun and rewarding life.
This article contains a checklist of Rezdy account and product requirements. You must meet all of the below requirements in order for your product pricing and availability to appear on Groupon
Note: Groupon is currently onboarding new or existing Operators with deals on Groupon that are located in the US, United Kingdom & Germany, with plans for further expansion support at a later date.
---
1. Initial setup: What you need to get started
This integration enables Groupon to pull price & availability, booking questions & price option labels from Rezdy, you will still need to set up your product/deals and commission within your Groupon account. The Groupon onboarding team will assist you with this.
You must:
Have an account with Groupon. If you already work with Groupon, please contact your Groupon Sales manager.
Complete the updated agreement provided by the Groupon Sales Manager; and
create or update your deals on Groupon.
---
2. Rezdy setup: Share a Negotiated Rate
Click Add Agent.
Read our T&C in regards to OTA connections and click Send Your Rates if you agree to proceed.
Scroll to Rate, Select the Negotiated Rate you created from the list. Click here to learn how to create a negotiated rate.
Click Add Agent.
Congratulations! You've sent your rates to Groupon.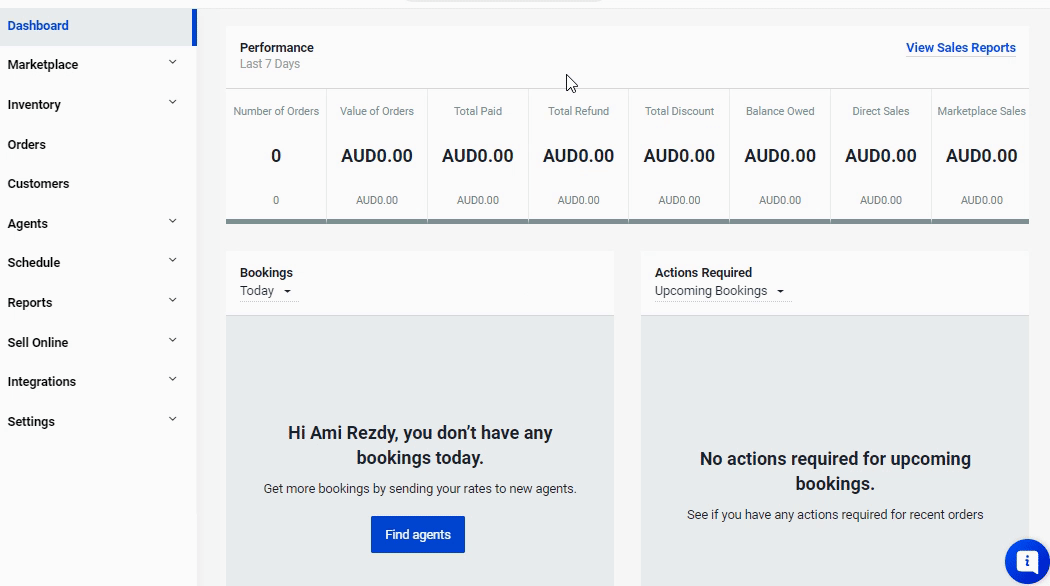 Note: When setting up the Rate Category in your Rezdy account:
Commission % = Groupon's margin percentage.
Net Rate = Dollar amount Groupon is paying you per each purchase.
---
Rezdy & Groupon Product Mapping
Groupon will have access to your Rezdy product codes once you have completed step 3. To ensure Groupon is notified, please send your rates when prompted or re-send your rates from the saved Agent page.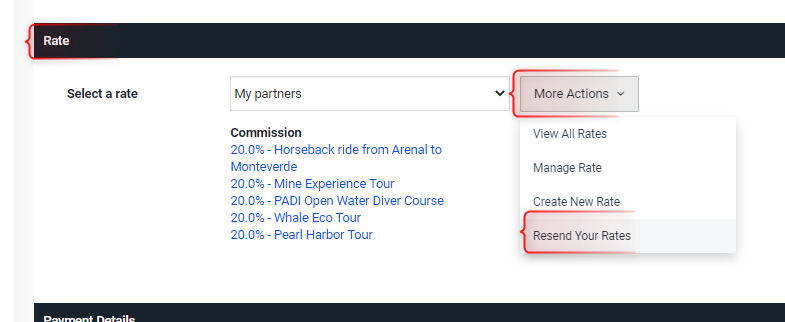 Groupon will assist with mapping the connection between your deals in Groupon to your products in Rezdy. The following process may take up to a week. Please work with your Groupon onboarding manager to complete this process.
Once the mapping has been established, Groupon will sync both price, availability & price option labels for the next 60 days.
Groupon will review your deal set up.
Groupon may conduct some booking tests.
Groupon will contact you once your listing has been signed off then its Congratulations! Connectivity between Groupon and Rezdy has been established and Groupon is ready to start selling!
---
Future changes to the product or negotiated rates
Once connected, it is highly recommended that you reach out to your Groupon Account Manager directly prior to any changes to your product structure. Changing your product structure in Rezdy could possibly break the mapping to Groupon and cause bookings to fail.

Changes include but not limited to:
Deleting a product originally connected to Groupon.
Removing products from a Rates Category linked to the Groupon account.
---
---