Overview
You can select which Smartwaiver form you want to use for each product. When a booking is completed, confirmation emails will contain links for each participant to sign the waiver.
After booking, the customer will receive an email with their specific smartwaiver link to sign. Once signed it will automatically update in your manifest to reflect this.
Please Note: Rezdy integration supports Smartwaiver v3 API. Please use the API key for the v3 API version and do not setup Waiver level webhooks, which are working only with v4 API version.
---
Creating the Waiver
In Smartwaiver, create your account and setup your electronic waivers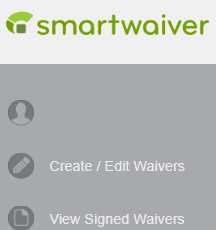 ---
Creating API key by opening this URL.
In the Create an API key section, type a label for your key and click on Create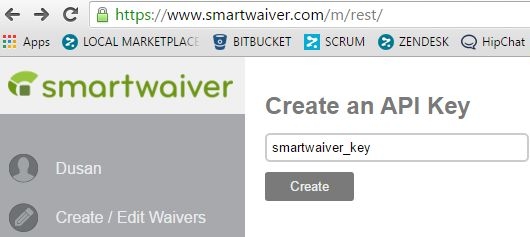 Copy the API Key for V3 into the clipboard (select, CTRL +C)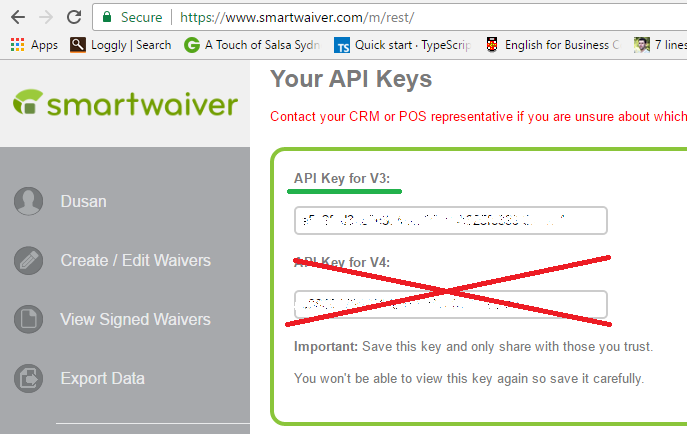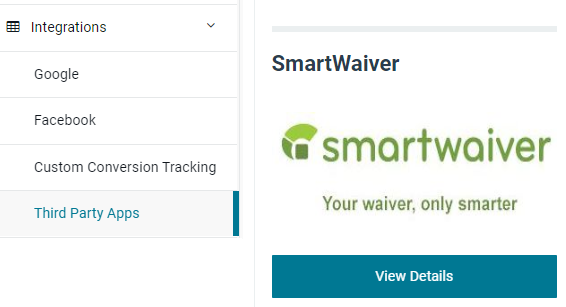 Paste the key into the API key box (that you created from step 2)

Copy the Webhook URL text into clipboard (select, CTRL +C)

Open SmartWaiver's webhooks URL here. Paste the Webhook URL provided by Rezdy into the Your Webhook URL text box.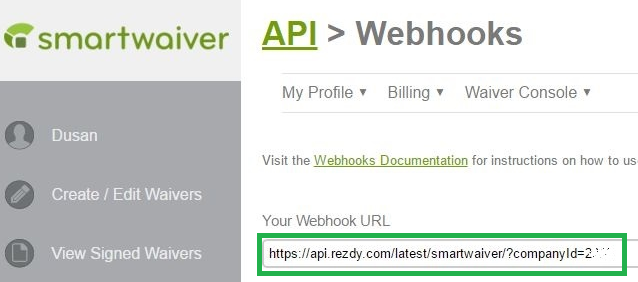 On the same page, click on Show Webhook Private Key

Back in Rezdy, paste the Webhook Private Key into the Webhook Private Key box and save. 

Your SmartWaiver account is now linked to your Rezdy account!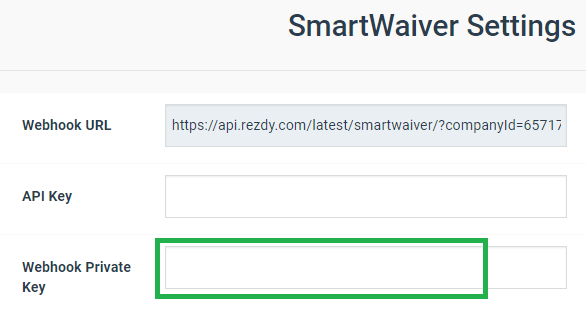 ---
(Optional) Enable Pending Email Validation
If you're having issues with receiving waivers due to your customers not validating their email you can enable this option.
Click into  name in the top right > Account Settings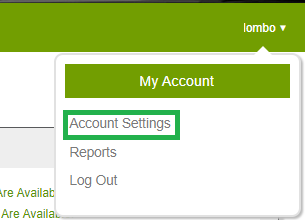 Click Waiver Console > Waiver Console Setting > Tick box and save. The next step is to enable Waivers for your products.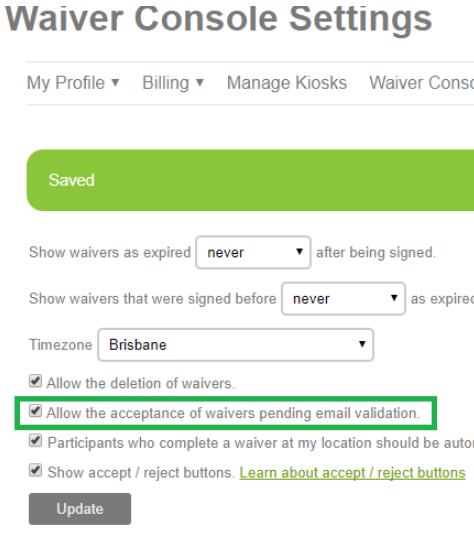 ---
Add Smartwaiver to your products
Only products with a smart waiver assigned will generate a smartwaiver link.
Click on Inventory, My Products, click a product you want to use Smartwaiver for and click on Details tab.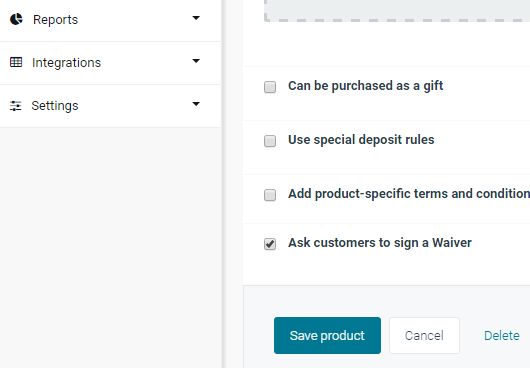 A dropdown shows the list of waiver forms created in your Smartwaiver account. Choose the Smartwaiver form you want to use for this product and click Save.

---
Per Participant Questions 
Go into your product settings Booking Info > Ask for each Participant > Enable for First Name and Last Name (minimum).  This is necessary because each person will get their own unique smartwaiver link generated from Rezdy.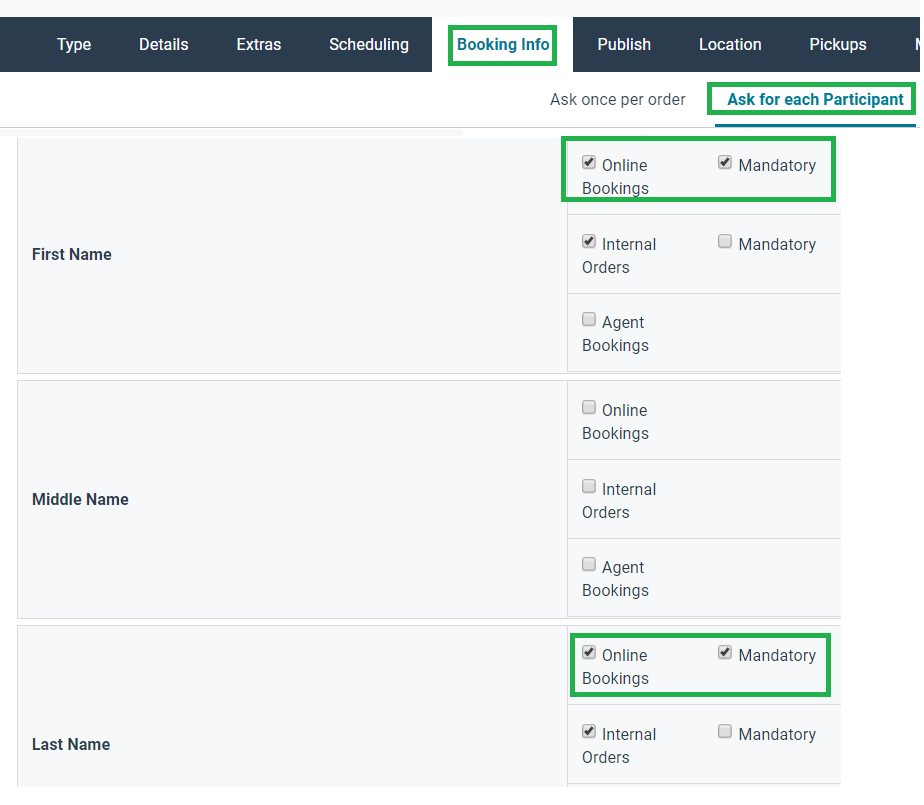 ---
Enable Link in Email
Any email template you wish to display this waiver link you will need to enable the Item Details > Participant Details. You can access your email templates here, we suggest at least turning it on for your Online Booking Confirmation & Order details.
The link will display within the email on the 2nd page, they need to use this link for your manifest to update if they've signed.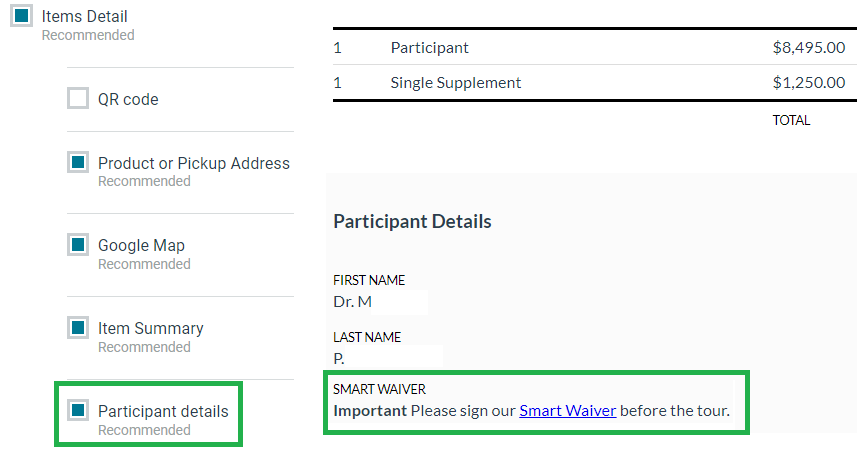 ---
FAQ

Q. Where is the Smartwaiver status displayed?

A. You can view them in the manifest, ensure you enable your the smartwaiver option in Filters first.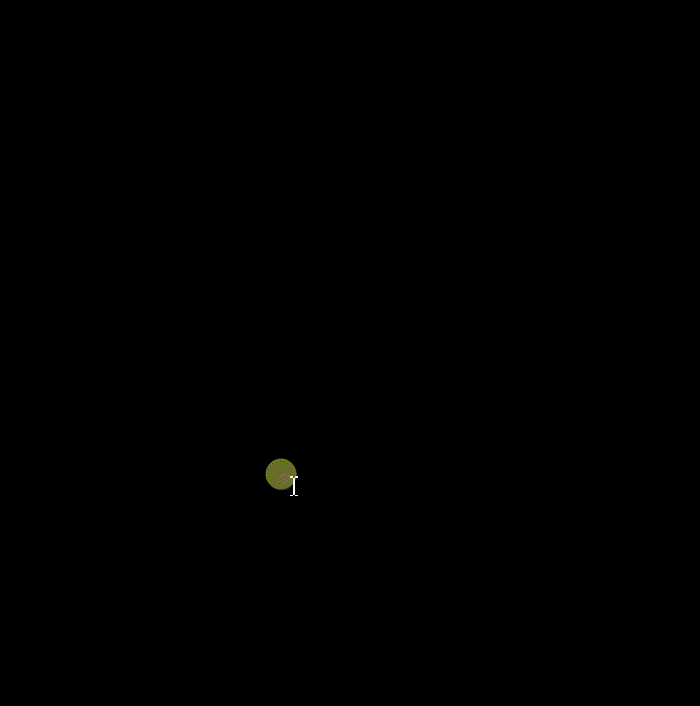 Q. My waiver statuses aren't updating but they show as signed in Smartwaiver.

A. This could be because your customer has not validated their email, check if they have validated their email. Alternatively in your Waiver Console Settings you can enable auto accepting of waivers without email validation.
The other reason could be you're using a generic smartwaiver link not one generated by Rezdy. Our link is automatically generated in the participant section in the confirmation email.