Recently Released - 6th April 2021 - Reporting Reboot, Help & Training Widget Upgrade
Follow
Rezdy reporting reboot
We've released the new reporting suite for customers on Foundation, Accelerate and Expansion plans. The new reports were developed to ensure customers have access to revenue, product and channel performance, and payment information with minimal interactions; as well as additional reports to help better understand booking trends, session performance, outstanding financial liabilities and customer demographics.
Note: Legacy reporting remains available for customers on the Foundation, Accelerate and Expansion plans via the 'Legacy Reports' button found at the top of each of the new reports pages. We aim to deprecate Legacy Reports in the coming months and will communicate this in the lead up. Meantime we'll continue to make improvements based on feedback from our customers.
---
Changes to the Help & Training widget
We've upgraded our Help & Training widget within Rezdy. Don't worry, you won't lose any options you were previously using, but you might get some new ones!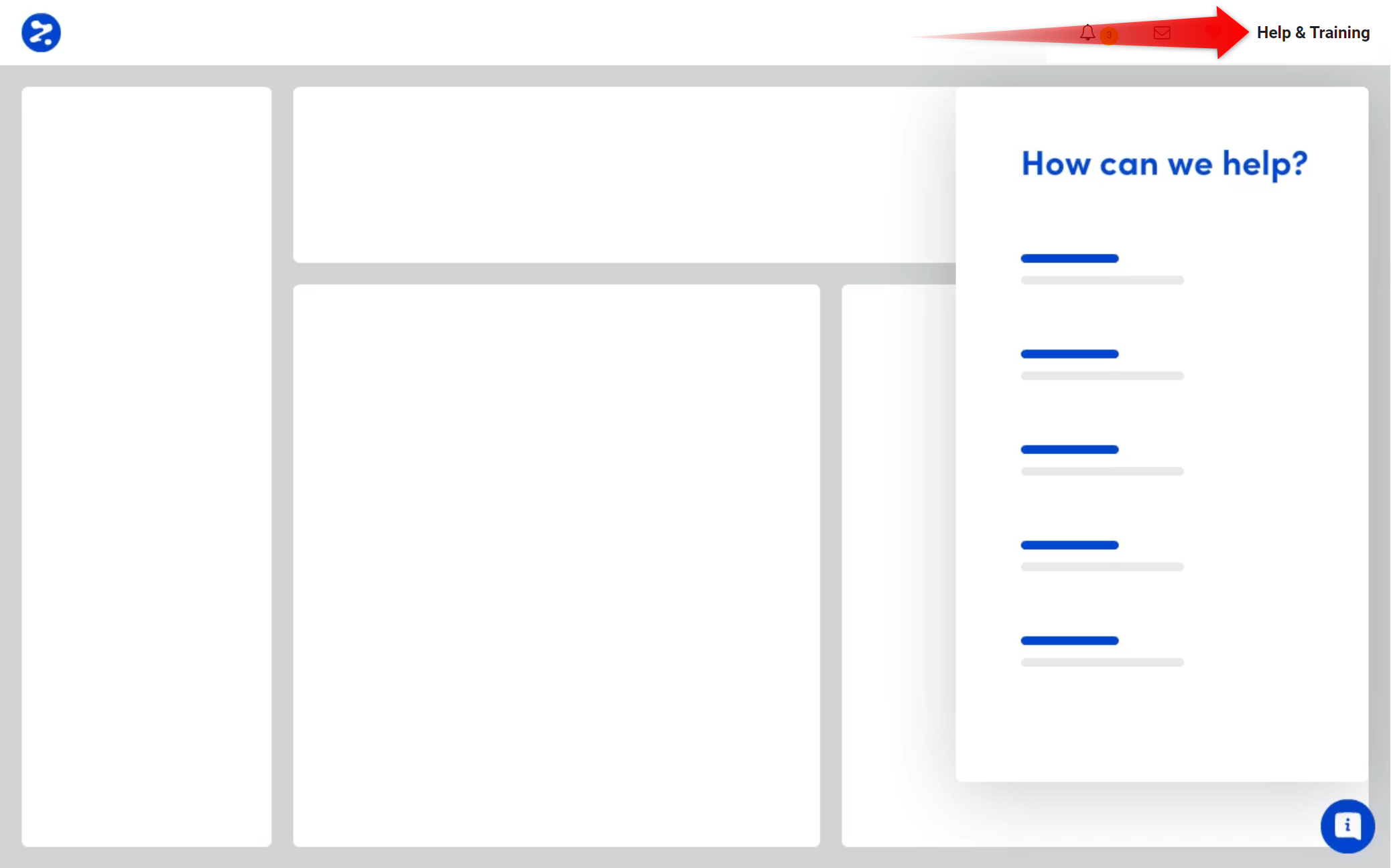 Below are some of the options you may find:
| | | |
| --- | --- | --- |
| Guides | ❯ | Depending on the which part of Rezdy you're on, and the current status of your Rezdy setup; you may find some helpful step-by-step guides here. |
| Recently Released | ❯ | Here we'll announce updates, new features, and other important changes; just like this one! |
| Product Feedback | ❯ | Here you can leave us your ideas, feedback, and see what product updates we have planned for the future. |
| Help & Training | ❯ | Allows you to search for How To articles, and read them without leaving the Rezdy application. |
| Live Chat | ❯ | Got a question that is just needs an answer ASAP? You can now chat live with our Customer Care team in real-time. |
| Contact Us | ❯ | Allows you to view all of your current and previous support tickets and raise new requests. |
Note: If you're new to Rezdy or still in an onboarding stage, you may not have access to all of the above options. However, once you've completed your setup and you're part of the Rezdy family, these options will become available.
---
Fixes & Improvements
Sunset of Rezdy Vault.
Fixed gift card emails bouncing for a limited number of customers.
Fixed online payment gateway page returning unexpected errors.
Minor UI improvements made to the checkout page.
---
---