Cross-Site Tracking Prevention on iOS/Mac OS
Follow
Why am I here?
Rezdy provides an online reservation system to Tour & Activity providers all over the world. Our booking widgets are provided to our customers who then embed them on their on websites in what is called an iFrame.
What's stopping me from completing my booking?
Apple's most recent releases for iOS and iPadOS (v14), and Safari 14 on MacOS have introduced new privacy features including a more aggressive approach to preventing cross-site tracking.
How to disable cross-site tracking prevention for iPhone & iPad
On your iOS device:
Go to Settings > Safari
Then below Privacy & Security
Disable the option Prevent Cross-Site Tracking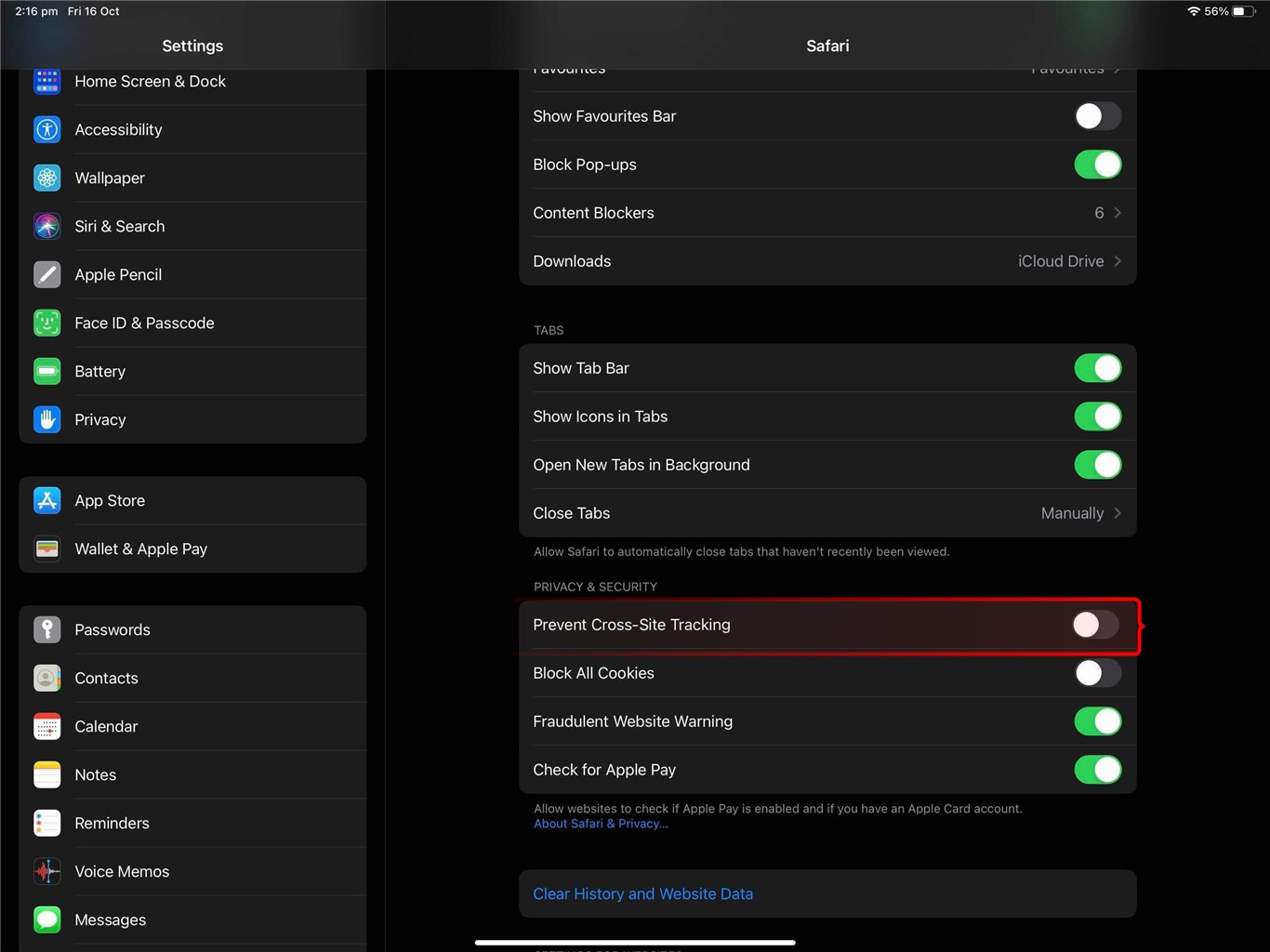 How to disable cross-site tracking prevention for Mac Operating Systems
In the Safari app
on your Mac:
Choose Safari > Preferences
Then click Privacy
Uncheck the Prevent cross-site tracking option

---
Frequently Asked Questions
What's the concern with Rezdy, & why are the booking widgets being blocked?
Rezdy uses tracking cookies to persist guest data entered in to our booking form to assist with an effective and seamless booking experience. These are being impacted by the cross-site tracking prevention concern at present.
What is Rezdy doing about this?
We are already investigating how we can rectify this concern for our booking widgets embedded in to customer websites, but in the meantime we want to give guests the opportunity to complete their booking with a safe workaround - which was in line with the manner bookings were taken before Apple's latest release.
Should cross-site tracking prevention be re-enabled?
Once a booking has been completed it is recommend that the cross-site tracking prevention is re-enabled.
---
---