How to Update Your Company Profile
Follow
Overview
Your company profile will be the first page that all operators see, so it's important to make the first impression a good one. Certain parts of your profile will also be shown to the mutual guest online and in booking confirmation emails.
To get started:
Click Settings.
Choose Company Profile.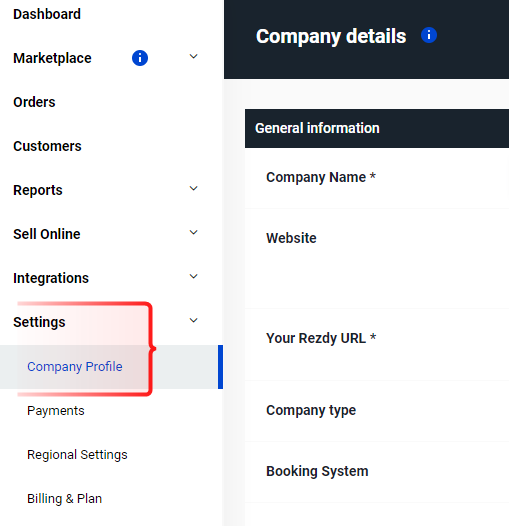 ---
General information
This section will contain important information like:
Company Name
Rezdy URL: Click the icon to update your Rezdy URL.
Email
Phone Number
Important: If you have already integrated Rezdy into your website, and you change your Rezdy URL; you must update your website with the same changes. Additionally, if you have already generated a QR code; you will need to create a new QR code.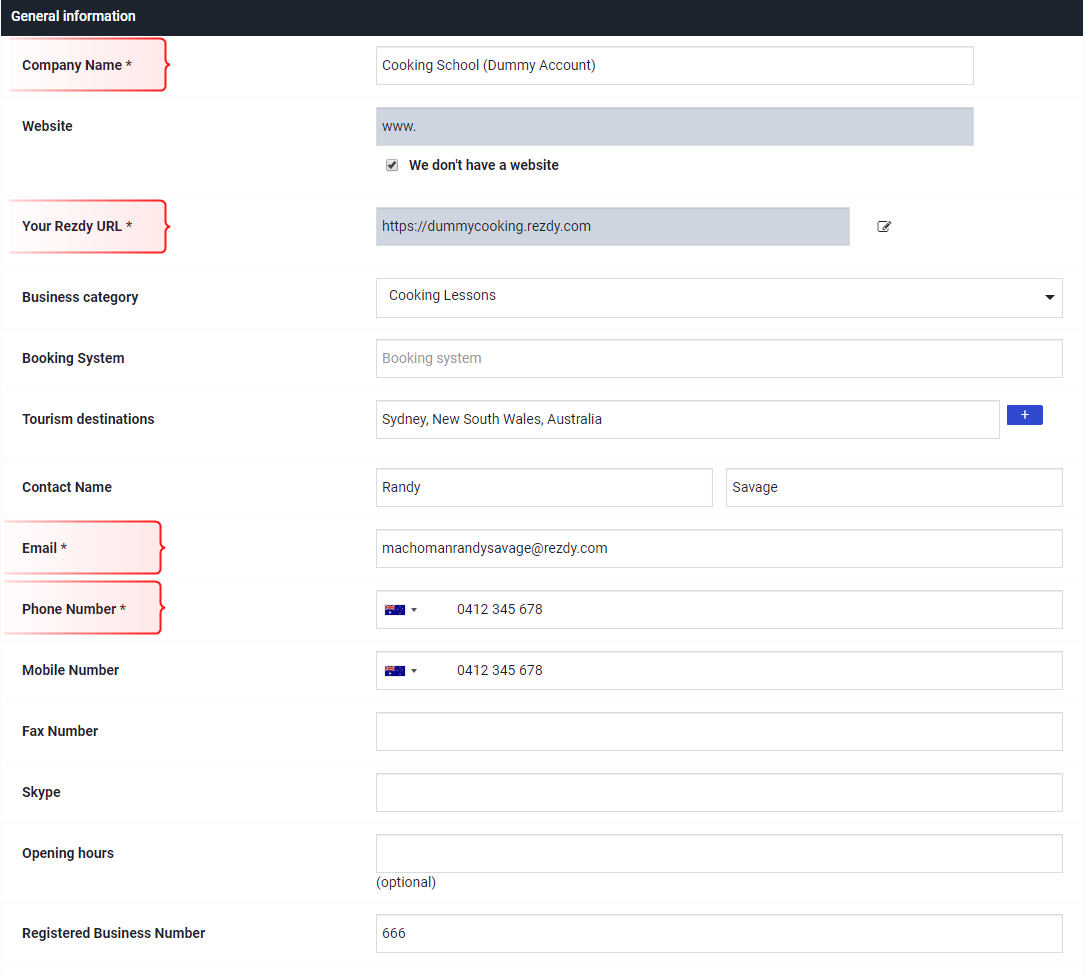 Company Description
Enter a company description, you can enter up to 5000 characters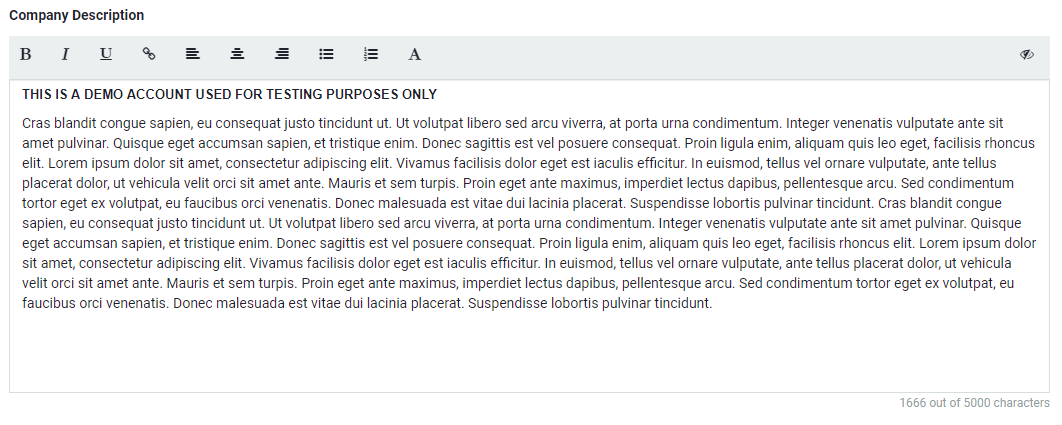 How to connect & Registration Link
If there is a specific process of connection and registration, you can enter the details here.
You can also enter a specific link to your sign up page.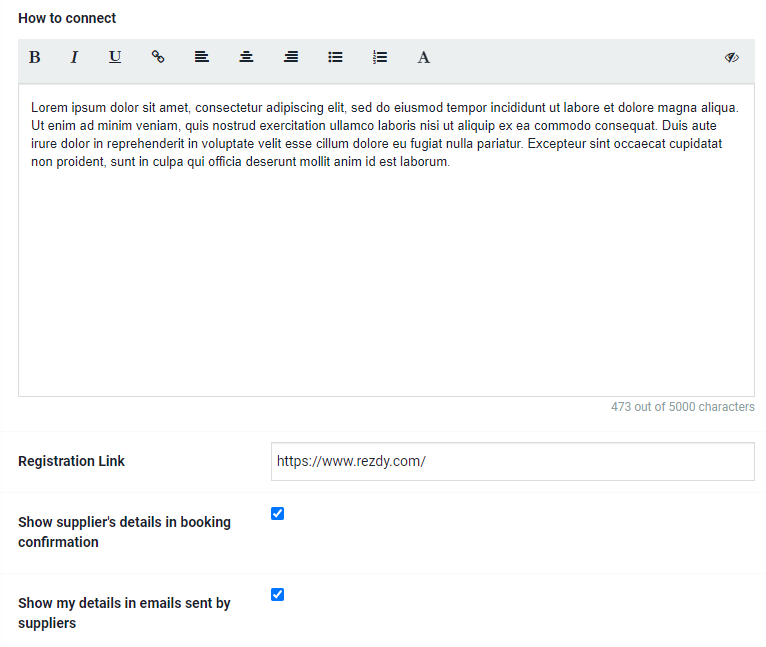 Company Logo & Images
Company Logo: This image will be visible on your Rezdy booking form, and customer facing emails
Company Images: Company images will be visible to agents and other suppliers within the Marketplace.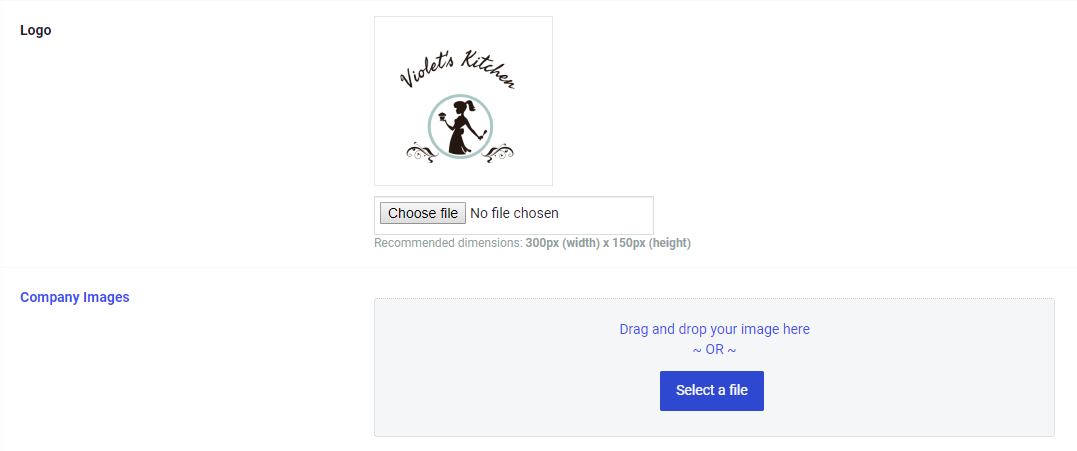 Company Video (YouTube Video)
Enter a YouTube video ID for your business. This video will be visible to agents and other suppliers within the Marketplace.
Note: The YouTube Video ID is 11 alphanumeric characters and can be retrieved from the YouTube link e.g. https://www.youtube.com/watch?v=7TOwenKOj0I
Business Address
Enter your business address details and click the Find address button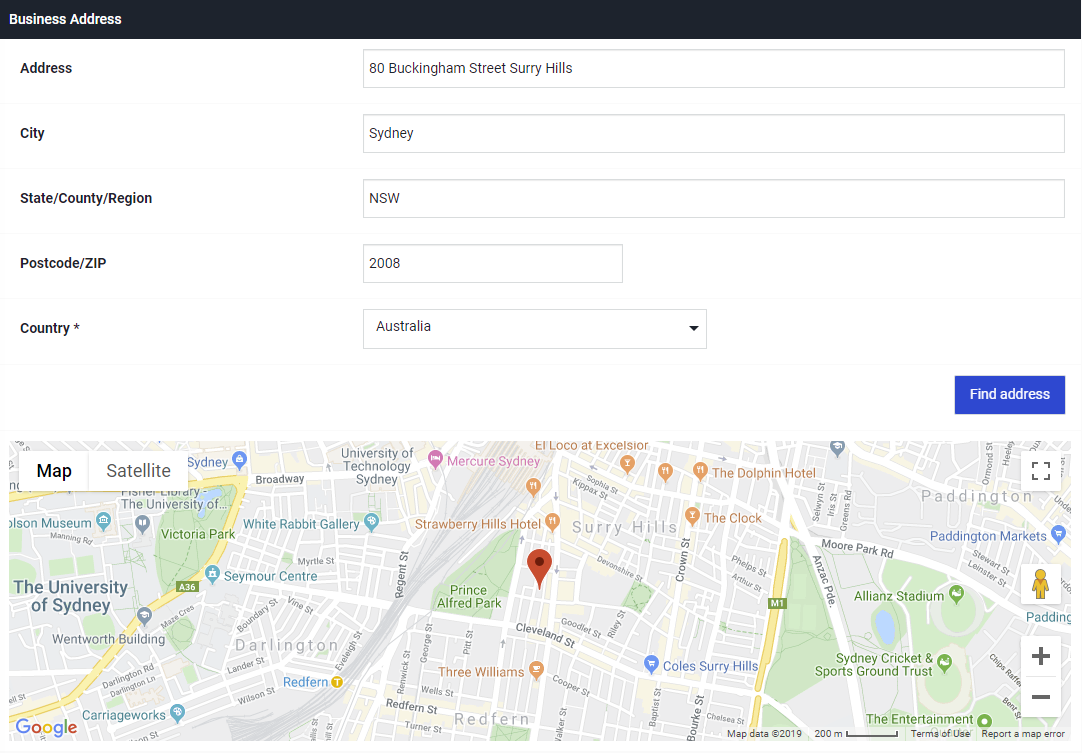 Social Media
Fill in all relevant forms of Social Media that you have.

---
---