Overview
Users are people who belong to your company on Rezdy (i.e. your staff). They have their own Rezdy login and configurable access to your company inventory, calendar and manifest, orders and customers, etc.
Note: You must be an Owner user to remove users.
---
How to remove a user
Click Settings.
Select Users.
Click the name of the User you want to remove.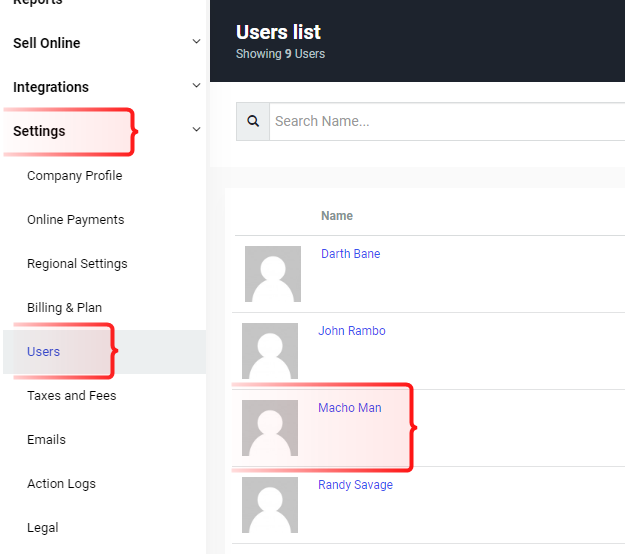 Within the User account page, scroll to the bottom of the page and click the Delete button.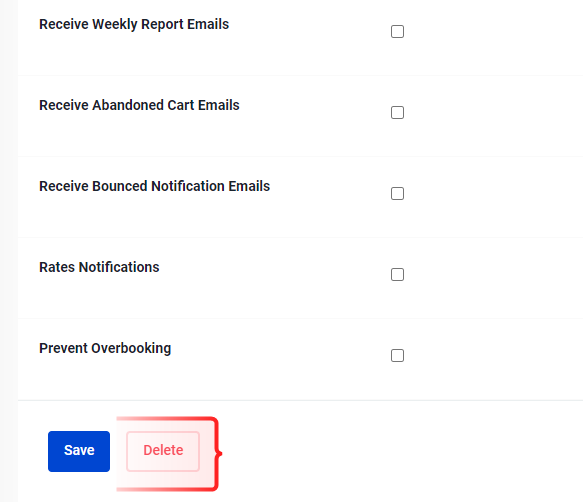 ---
---