Get Started #5: Activate your free 1-Click Website
Follow
Overview
If you don't have a website, Rezdy's 1-Click Website can set up in minutes. The 1-Click Website autogenerate concent and navigation sourced from your Rezdy account. It is mobile and tablet-optimized and has integrated secure SSL Certified.
After completing Get Started Guides #1, #2 and #3; You're now ready to view this online as a booking customer would. We also recommend you run yourself through the booking process as a customer.
Important: All of the above steps must be completed for your free website to be activated.
Activate Your Free 1-Click Website
Click Sell Online.
Select Website.
Finally, select Activate Now.
Within the General Settings:
Enter a Banner Headline
Enter some Welcome text
Change your Color-theme (booking and font)
Click Save Settings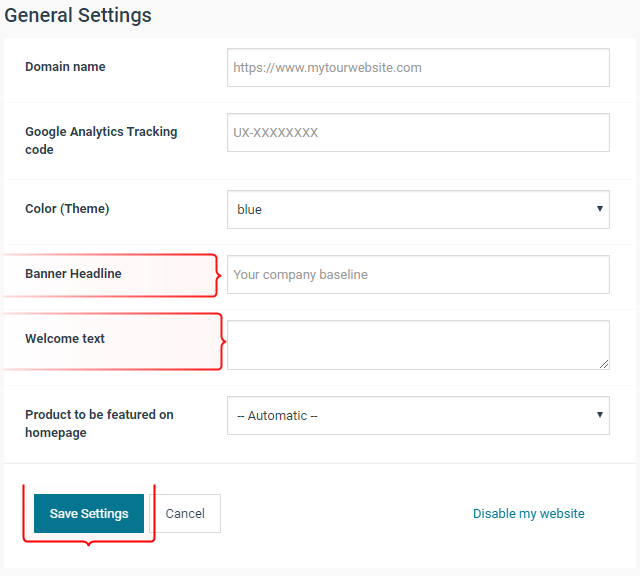 All Done! Go ahead and click the Preview button and run yourself through the booking process.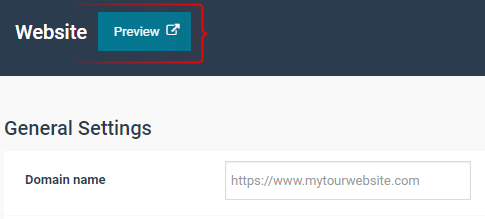 ---
Run Yourself Through the Booking Process as a Customer
Experience the online booking journey from a customer's view, and see exactly what emails you and your Customers receive.
---
---