How To View Sent Emails Within a Customer Contact Page
Follow
Overview
Rezdy allows you to view the emails that have either been manually or automatically triggered within the customer contact page.
---
How to view sent emails
Important: Only emails sent from the 7th Nov 2019 onwards can be viewed within Rezdy. Any email sent before this date cannot be viewed. Emails will be stored within Rezdy for 2 years from the date of issue. This feature is not available on legacy plans.
Click Customers
Click the Customer Name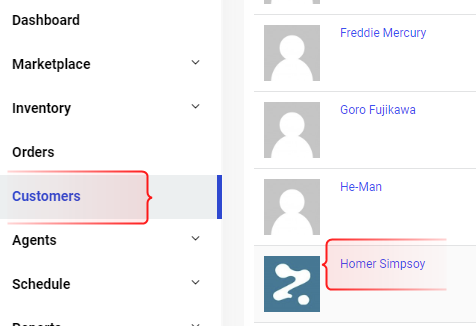 Scroll to the Recent emails section, which is located at the very bottom of the page
Click the email sent timestamp to view the sent email contents.

Note: If an agent or reseller is attached to an order, you will not be able to view any sent emails.
---
---