Recently Released - 18 June 2019 - Pickup times added to email summary, additional security features, and more...
Follow
Hello again!
Here at Rezdy we are continually working to improve our products with releases that add new functionality or address existing issues going out nearly every day.
Every few weeks we'll summarise what's new, what's changed and what we have fixed and provide an update on those changes. This week we are excited to share with you a handful of new features, improvements and fixes.
---
Pickup times added to email order summary
We've made confirmation emails more clear for your customers selecting pickups. They will now see the pickup time at the top of the email confirmation.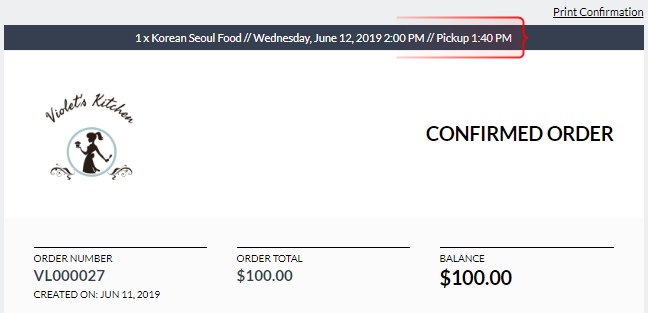 ---
Additional Security Features
Security of your sensitive company & customer data is super important to us. We've beefed up our defence by adding several features, including:
Google reCaptcha v3 to the Login and Forgot password pages. This uses an invisible method of captcha, which most users will not notice. However if captcha recognises "bot-like" behaviour on certain devices, users will have to resolve a challenge before they can login.
Lockout mechanism to prevent brute force attacks.
---
Action Logs
Rezdy account owners can now see changes made to sensitive company settings, including online payments, billing & plan, and changes made to the profile page.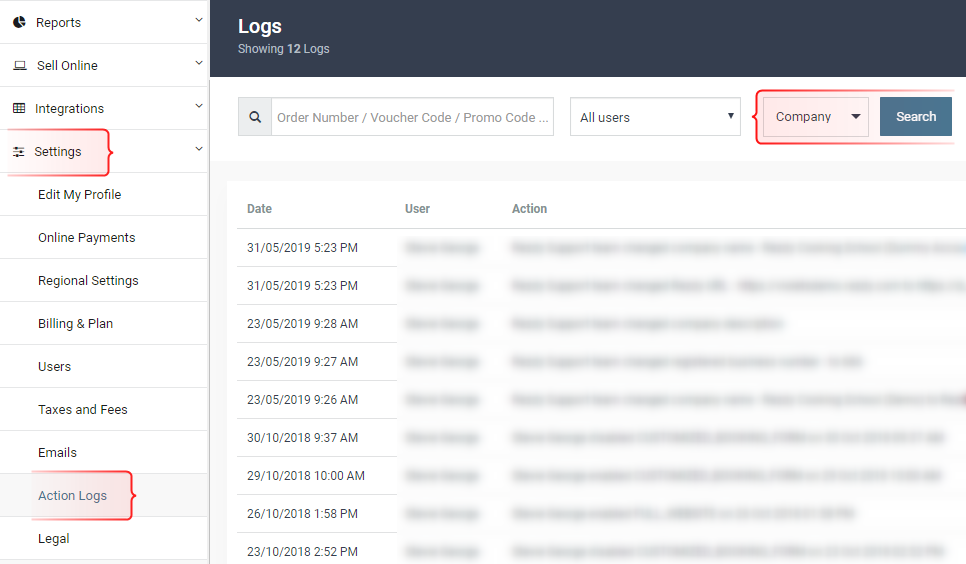 ---
Fixes & Improvements
Multiple product items within a booking now automatically save in order of start date & time, reducing confusion for you and your customers.
We fixed an issue on the Mobile Manifest with bookings being displayed 1 day ahead
We fixed a minor issue with the Blockout feature when a calendar has a high amount of sessions.
We fixed a bug with the 'Charge Now' button within an Internal Order when using the Braintree payment gateway.
We made improvements to the Portuguese & Russian booking form translation.
We've fixed a minor issue with the booking form currency conversion tool.
---
---