Recently Released - 3 December - Alipay Payments, Fixes & Improvements
Follow
Hello again!
Here at Rezdy we are continually working to improve our products with releases that add new functionality or address existing issues going out nearly every day.
Every few weeks we'll summarise what's new, what's changed and what we have fixed and provide an update on those changes. This week we are excited to share with you a handful of new features, improvements and fixes.
---
Alipay Payments via the Rezdy Payment Gateway

Digital wallets are the payment method of choice in mobile-first markets like China. In 2016, Alipay dominated the mobile wallet ecosystem in China, with 92% market share. Chinese consumers have been able to pay for a variety of services since 2004, using the Alipay mobile app, offering a simple purchase experience.
These tech-savvy, luxury travelers can now quickly checkout and pay for your tours and activities. Also take a look at our recent Tourism marketing for Lunar New Year blog post, and prepare those promotions for one of the largest cultural holidays.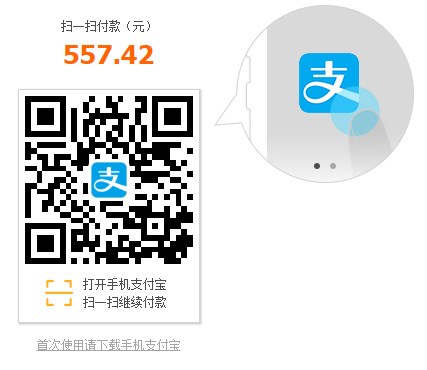 ---
Fixes & Improvements 
Fixed a minor issue on the Manifest caused by corrupt database information.
Improvements to the Manifest, reducing the amount of common errors.
---
---