There are two reasons why a session may show as fully booked when you still have availability. 


---
1. You have the product set to private. You can check this by clicking inventory -> my products and clicking on the products name and then going to the type menu.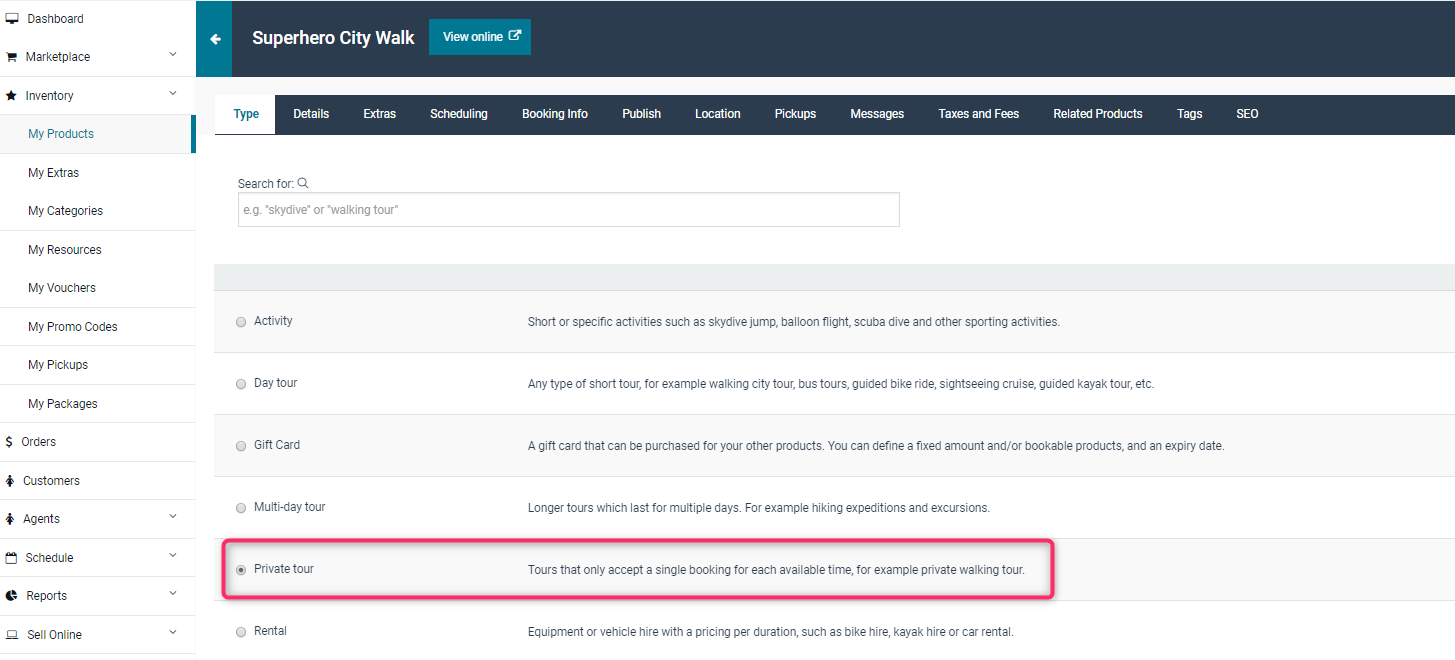 If either Private tour or Private charter are selected, each session can only accept one booking and the related resource will also be blocked out.  
Note: If the tour is set to custom there is an additional
Private tour / Charter option found on the details page.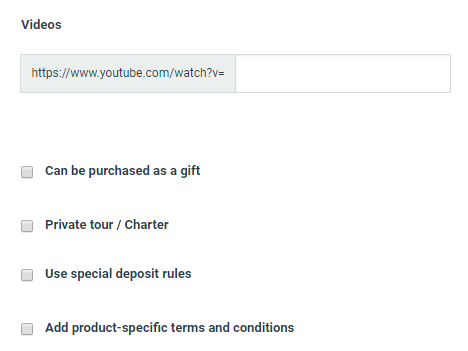 ---
2. You have the resource set to private. You can check this by clicking inventory -> my resources and clicking on the resource name. If "Availability can be shared between bookings" is not ticked, then each session with this resource will be marked as private: