Recently Released - 22 October 2018 - Theme Color Controls, New Pickup Location, Booking Form Modal, Fixes & Improvements
Follow
Hello again!
Here at Rezdy we are continually working to improve our products with releases that add new functionality or address existing issues going out nearly every day.
Every few weeks we'll summarise what's new, what's changed and what we have fixed and provide an update on those changes. This week we are excited to share with you a handful of new features, improvements and fixes.
---
Theme Color Controls
We've reintroduced a simple solution that lets you style your booking form to your website theme. Without the need for a web developer, you'll save time and money.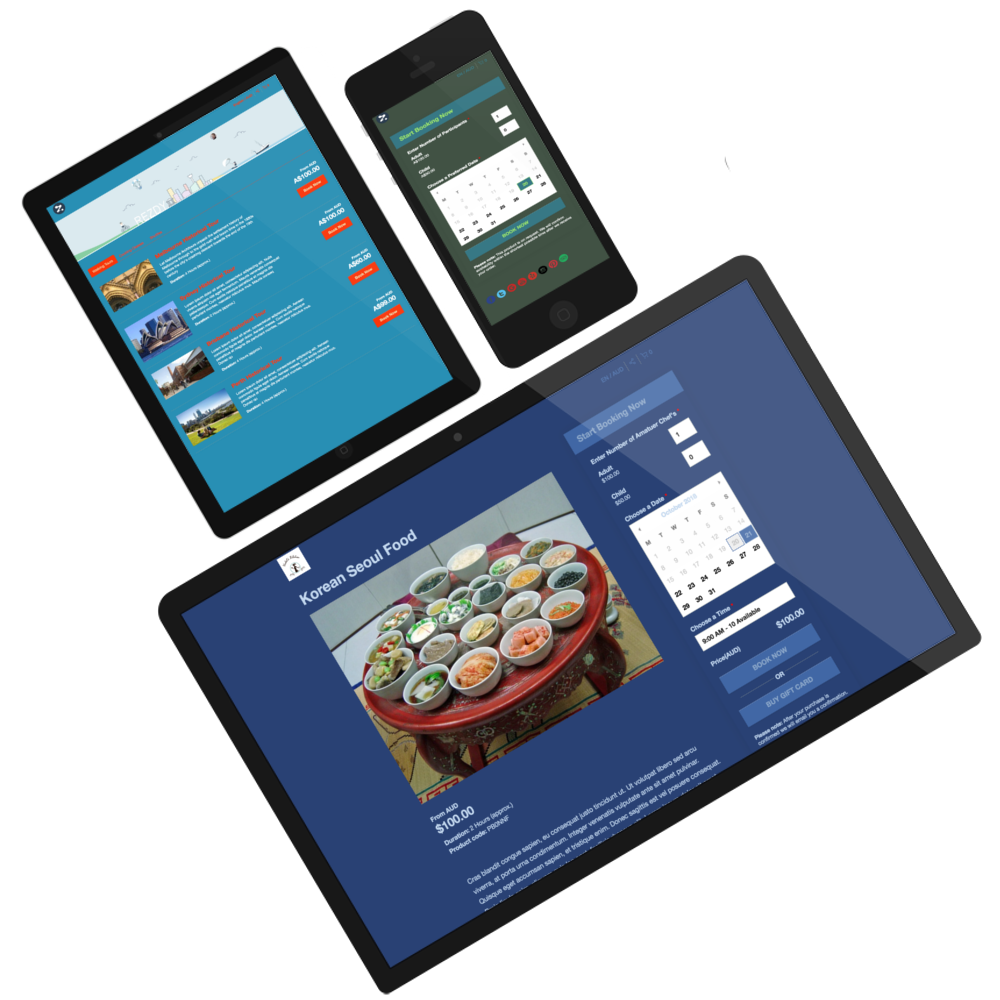 ---
New Pickup location
The third most common error in the booking flow is failure to select a pickup location. Testing has shown that most guests may not be ready to select a pickup location when starting the booking. By moving this field to the end of the booking flow we should see a reduction in booking errors which should result in an improvement to booking conversions.
---
Booking Form Modal
Data has shown us booking forms launched in a modal have a higher conversion rate. This approach also provides guests with an improved booking experience as they are kept on the suppliers own website rather than taken to a new tab with a Rezdy URL. Below is an example of how this will look on a suppliers website.
---
Fixes & Improvements 
Fixed an issue with orders missing travel dates created via the API for products with any date scheduling options

Fixed a minor issue with mass actions containing an order as the reseller, causing a 500 error

Fixed a minor issue with Rezdy Payment Gateway and Diners/Discover cards not being enabled for some suppliers

Fixed an issue with the vouchers page, missing the bulk delete button

Fixed a minor issue for some Suppliers with Xero invoices being raised in UTC timezone.

Fixed a 500 error for suppliers trying to connect their Stripe account when setting up the Rezdy Payment Gateway.
---
---