Recently Released - 10 September 2018 - Follow Up Emails & GDPR Compliance Setting, Per Participant QR Code Generation, Fixes & Improvements
Follow
Hello again!
Here at Rezdy we are continually working to improve our products with releases that add new functionality or address existing issues going out nearly every day.
Every few weeks we'll summarise what's new, what's changed and what we have fixed and provide an update on those changes. This week we are excited to share with you a handful of new features, improvements and fixes.
---
Follow Up Emails & GDPR Compliance Setting 
We've added more GDPR compliance tools to the Legal page, allowing you to follow the recent GDPR rules and regulations, at the same time protecting yourself from fines & penalties. Upon checkout, your Customers will have a choice to opt-in to receive marketing emails. If they choose to opt-in, only then will they receive your configured Follow Up emails.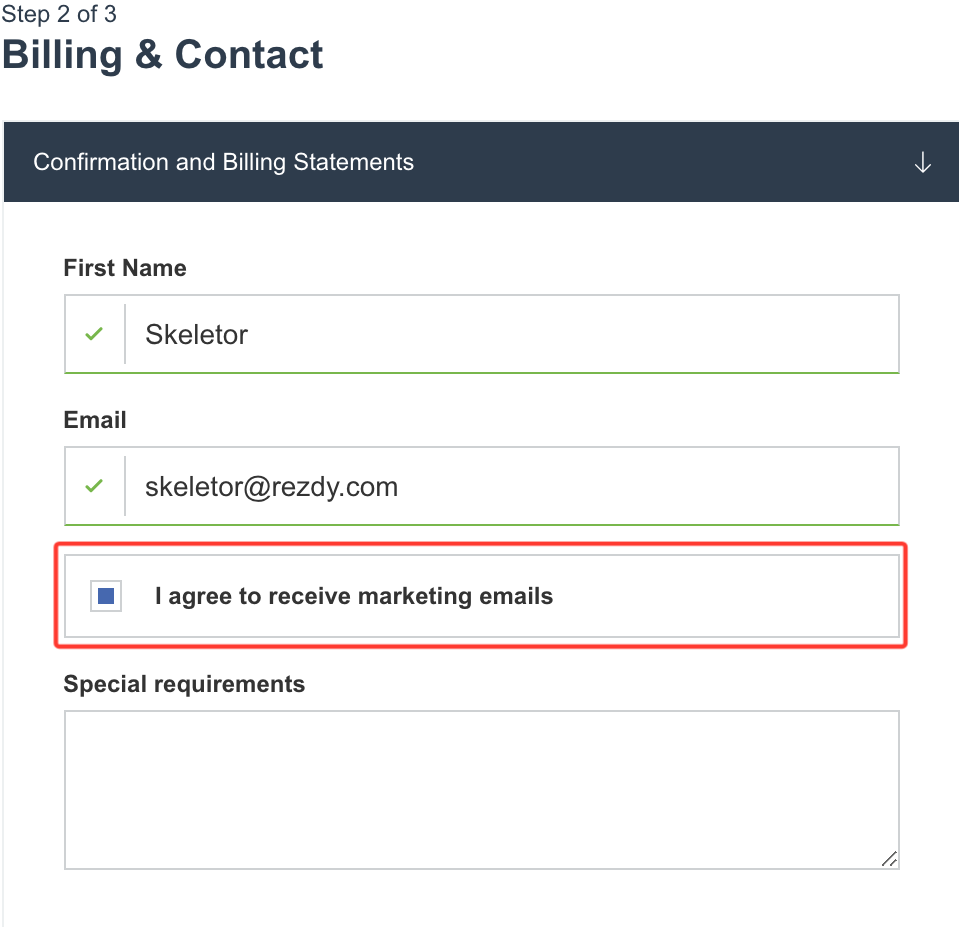 Please Note: This compliance option is disabled by default, and needs to be manually enabled.
---
Per Participant Native QR Code Generation
We received plenty of positive feedback about the per participant checkin feature. We've increased the functionality by allowing you to generate QR codes for every participant. These can be scanned using the Mobile Manifest App or via a desktop USB scanner.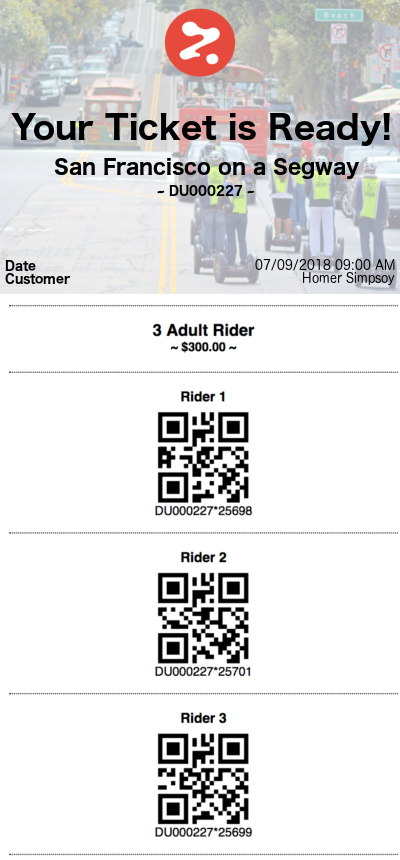 ---
Fixes & Improvements 
Fixed an issue with Products being created without a backend timestamp
Fixed an issue with using multiple vouchers on checkout
Fixed an issue with the payment request email when a supplier is using both Stripe & currency selector
Fixed an issue with Viator API keys not generating
Fixed a minor issue with the legacy checkout and the Legal options
Fixed an issue with Product specific T's & C's conflicting with the Explicit consent checkbox on checkout
Fixed a minor issue with Abandoned Cart orders being flagged as Confirmed after payment received, these orders will no be flagged as Pending Supplier.
---
---