Why?
When a product should not be sold/found by agents it can be unpublished.
Unpublished products can still be sold by an agent if it's included in the rate given to them.
---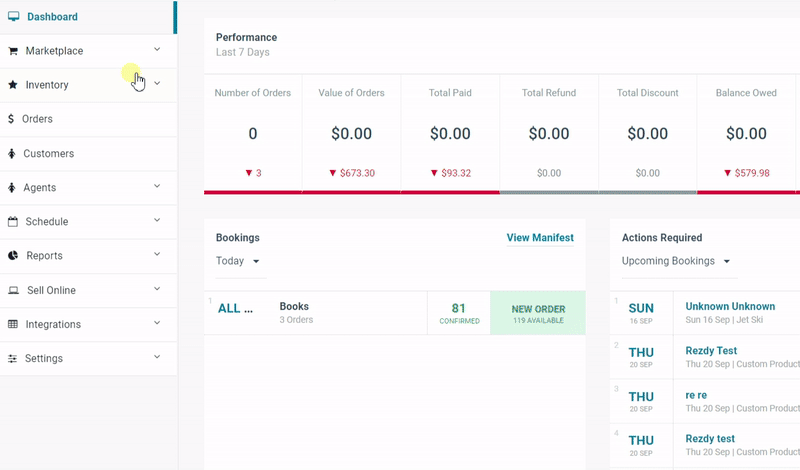 1. Navigate to product you want to unpublish
---
 2. Under Publish go to Negotiated rates and untick Promote in marketplace and save.