How To Publish or Unpublish a Product in the Marketplace
Follow
Overview
Sometimes you may want to hide a product from the Marketplace because it is meant for internal use only, it is important to remember that doing so does not stop specific agents from seeing your product if it has been shared with them on a negotiated rate.
---
How to publish/unpublish a product in the Marketplace
Click Inventory
Click My Products
Select the Product you want to hide or show on the Marketplace
Click Publish
Click Negotiated Rates
Scroll down to the bottom of the page and select Promote in Marketplace
Click Save Product
Tip: If none of your products are showing in the marketplace then your profile may not yet be published. For further assistance, click here to raise a ticket with our Customer Care team.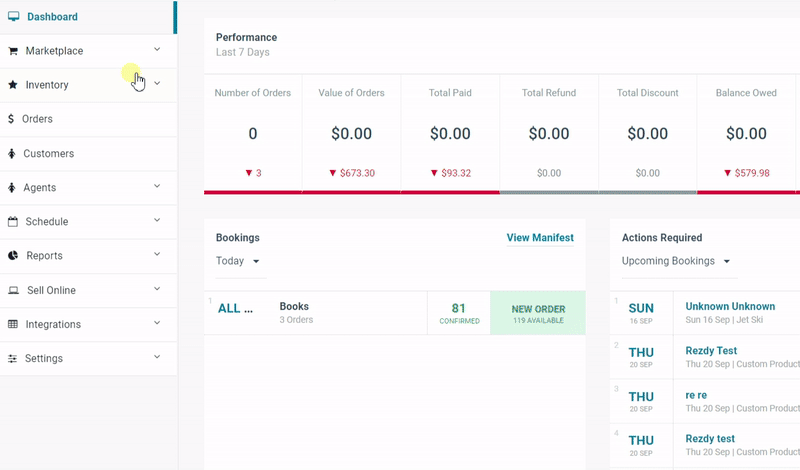 ---
---