Overview
Further improve and optimize search engine results for your products by adding and managing SEO metadata titles and descriptions for your Rezdy Hosted Website or Booking Form.
---
When to Use Rezdy's SEO Feature?
Rezdy's SEO feature will have a varying impact based on how you use Rezdy. The below table will show what type of impact this feature will have on your websites SEO.

---
Where can I use Rezdy's SEO feature?
1. Within a Product's setup page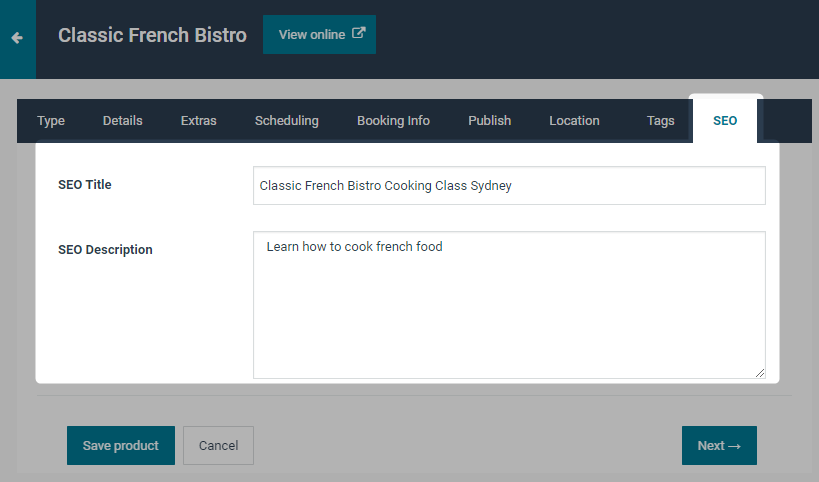 2. Within a Category's setup page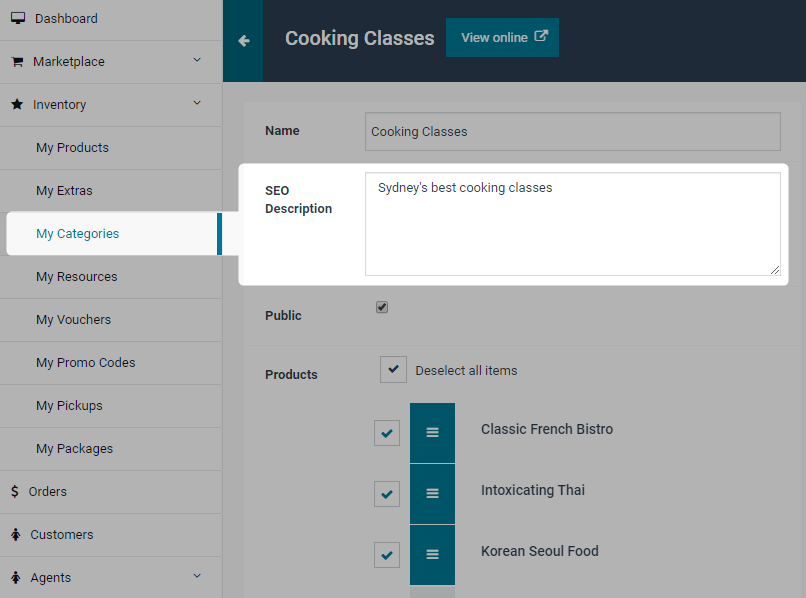 3. And for those using the Rezdy Website, within the website settings page: