How To Generate per Participant QR Codes
Follow
Overview
Rezdy supports generation, scanning, and checking in of QR codes on a participant level.
Note: This feature is separate to the importing and scanning of external QR codes from 3rd party systems, click here to learn more.
---
How to setup per participant QR codes
To setup QR codes for each participant, go into a Product's setup page and then
Click Messages
Click Notifications
Check Show a QR Code for each participant label

Select Show a Rezdy generated QR Code...

Click Save Product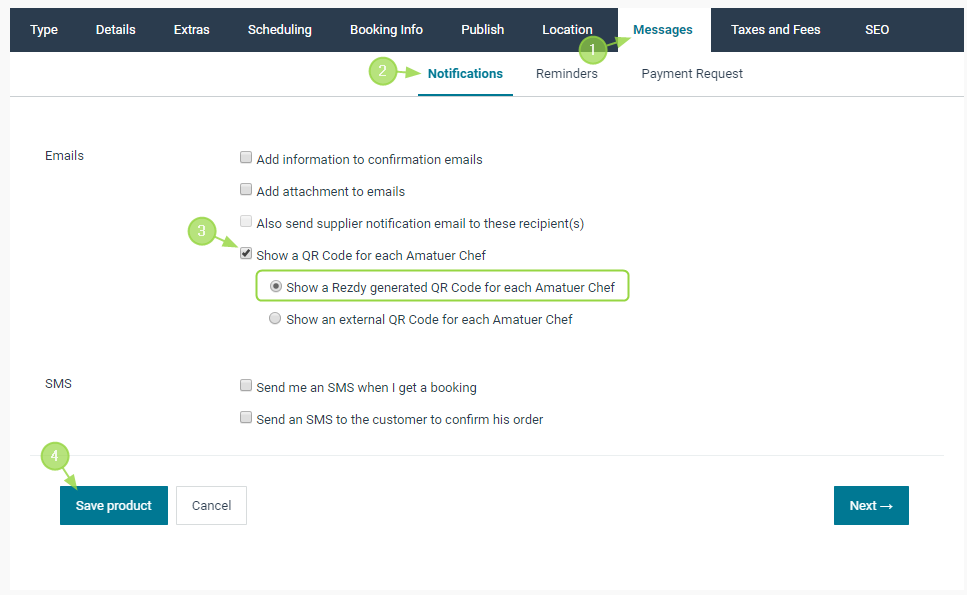 ---
How does this look to my Customers?
The QR codes that are generated can be found within an Order and are also printed out in confirmation emails, ready to be scanned and checked in.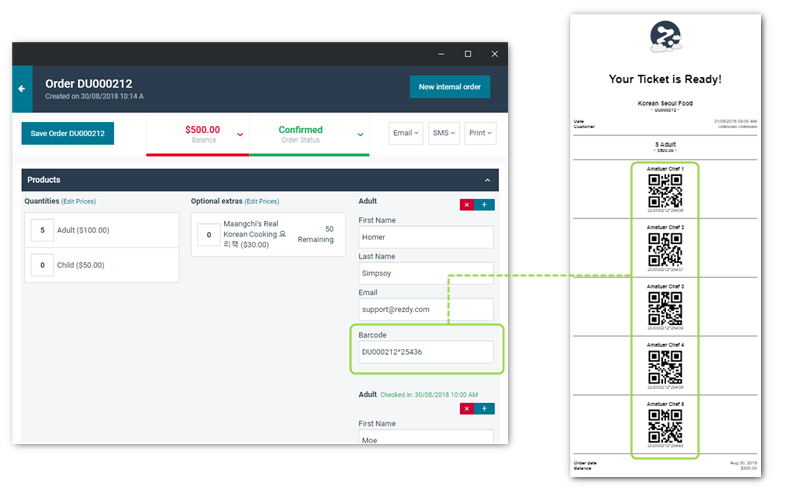 ---
---