Recently Released - 27 August 2018 - GDPR Compliance, Credit Card Chargeback Risk Reduction, AMP Analytics Tracking & Fixes
Follow
Hello again!
Here at Rezdy we are continually working to improve our products with releases that add new functionality or address existing issues going out nearly every day.
Every few weeks we'll summarise what's new, what's changed and what we have fixed and provide an update on those changes. This week we are excited to share with you a handful of new features, improvements and fixes.
---
GDPR Compliance & Protection Against Chargebacks 
We've made further improvements to GDPR compliancy and risk reduction of credit card chargebacks. You're now able to enforce a checkbox within the payment section on the checkout page.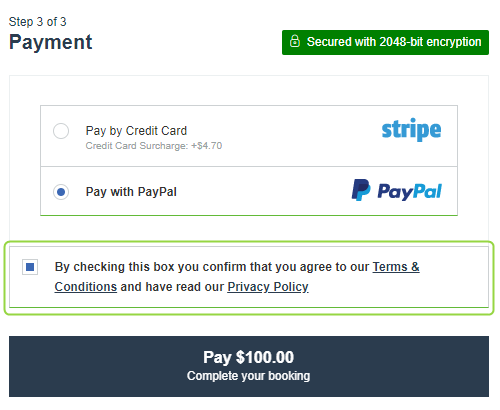 Click here to see how to set this up
---
AMP (Accelerated Mobile Pages) Analytics Tracking
You now have the option to accurately track user traffic and usage across AMP and non AMP pages on your site. This option can be found within Rezdy via the left hand side menu Integrations > Google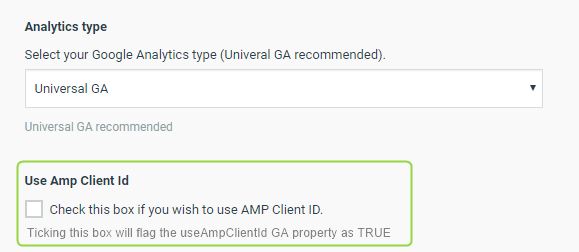 AMP is an open-source library that provides a straightforward way to create web pages that are compelling, smooth, and load near instantaneously for users. AMP pages are just web pages that you can link to and are controlled by you.
Click here to learn more about AMP pages
---
Fixes & Improvements:
Fixed an issue with optional extra's availability not being released upon order cancellation.
Fixed an issue for some Suppliers with iOS crashing when updating the date within an order.
Fixed a display issue for optional extra descriptions when HTML tags are used.
Fixed a minor issue with incorrect manual payment timestamps.
Fixed an issue for some Users of Rezdy not receiving the order confirmation emails.
Fixed a minor issue with confirmation email subjects not matching the order.
Fixed a minor issue with the widget calendar not loading for specific product configurations.
Fixed an issue on Android devices preventing sessions from being updated.
Fixed a minor issue affecting vouchers created several years in the past.
Fixed an issue with minimum notice settings preventing same day bookings
Fixed an issue with incorrect deposit amounts being displayed within the Pay Now button on checkout.
Fixed a minor issue preventing the customer address from being deleted from contact page.
---
---