Recently Released - 7 May 2018 - Credit Card Logos & Fixes
Follow
Hello again! Here at Rezdy we are continually working to improve our products with releases that add new functionality or address existing issues going out nearly every day.
Every few weeks we'll summarise what's new, what's changed and what we have fixed and provide an update on those changes. This week we are excited to share with you a handful of new features, improvements and fixes.
Features
Credit Card Logos
With the addition of the credit card logos that you accept online; reduction in errors and greater clarity for your Customers means an increase in online conversions.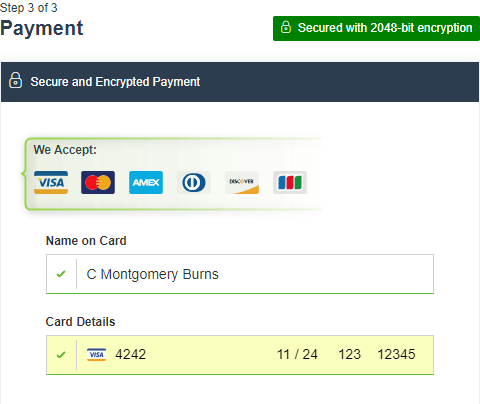 Fixes
Rezdy Operations
Fixed a minor issue with Viator bookings and Rezdy Pick-up Location
Fixed an issue with incorrect commission calculations for Viator bookings within Rezdy
Fixed an issue with Cross Domain Tracking
Fixed a minor issue with the calendar affecting Users in different timezones from the Regional Settings in Rezdy.
Fixed an issue with the Calendar load loop
Fixed an issue with the right click within the Manifest
Fixed an issue with the side scroll bar appearing only at the bottom of the Manifest
Fixed an issue with the Manifest not loading on mobile devices
Rezdy E-commerce
Fixed an issue with Book Now buttons not triggering a modal window
Fixed an issue with the modal close button display
---
---