How to Update Your User Profile
Follow
Overview
Security of your company & customer data is important to us. We've upgraded our defence by adding several features, including:
Google reCaptcha v3 to the Login and Forgot password pages. This uses an invisible method of captcha, which most users will not notice. However if captcha recognises "bot-like" behaviour on certain devices, users will have to resolve a challenge before they can login.
Lockout mechanism to prevent brute force attacks.
---
How to access your profile Page
From within your Rezdy account:
Click the

name of your User

at the top right.
Click My Profile.​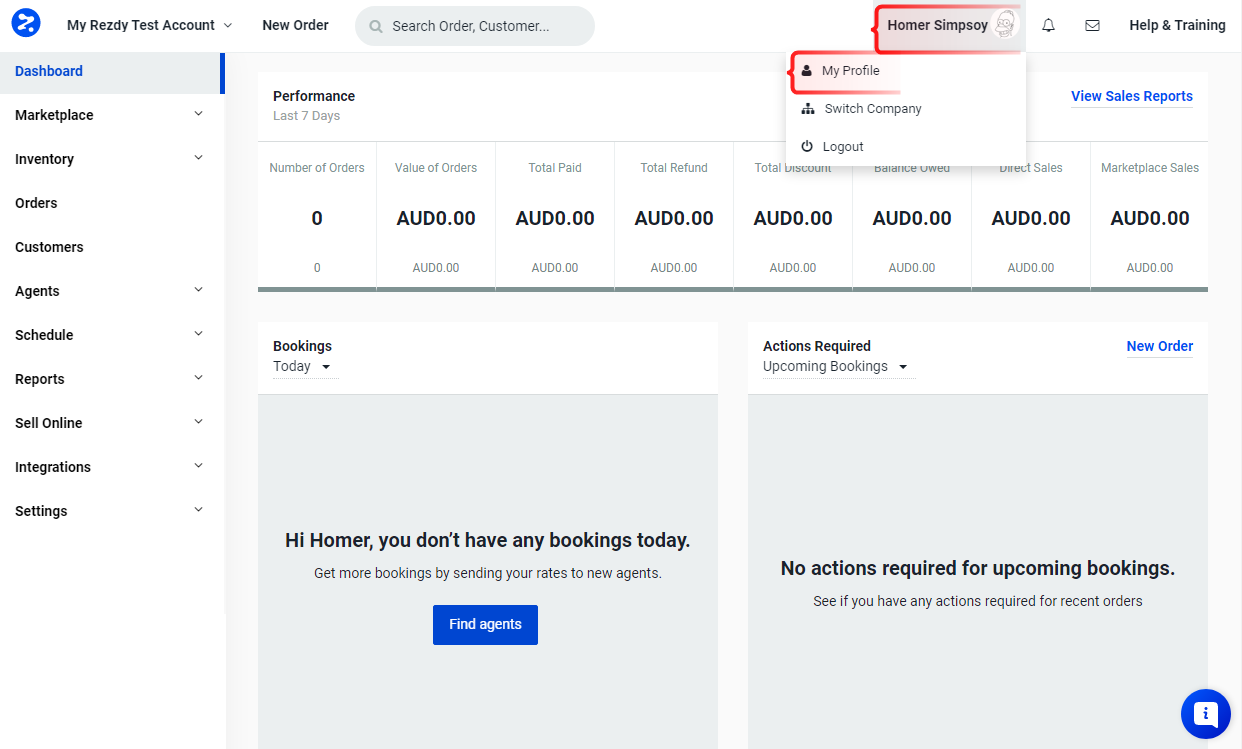 How to update your details
Click the Change details button
Update First name
Update Last name
Update Mobile number
Click the Submit button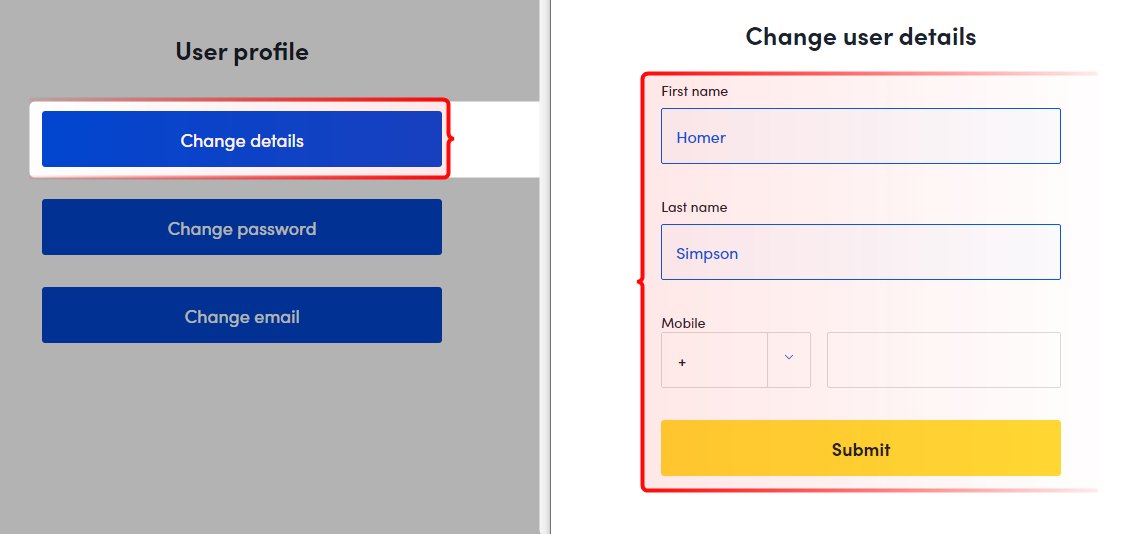 How to change your password
Click the Change password button
Enter Current Password
Enter New Password
Click the Reset password button
Note: Passwords must be a minimum 8 characters long, and must contain 1 number, 1 uppercase and 1 lowercase character.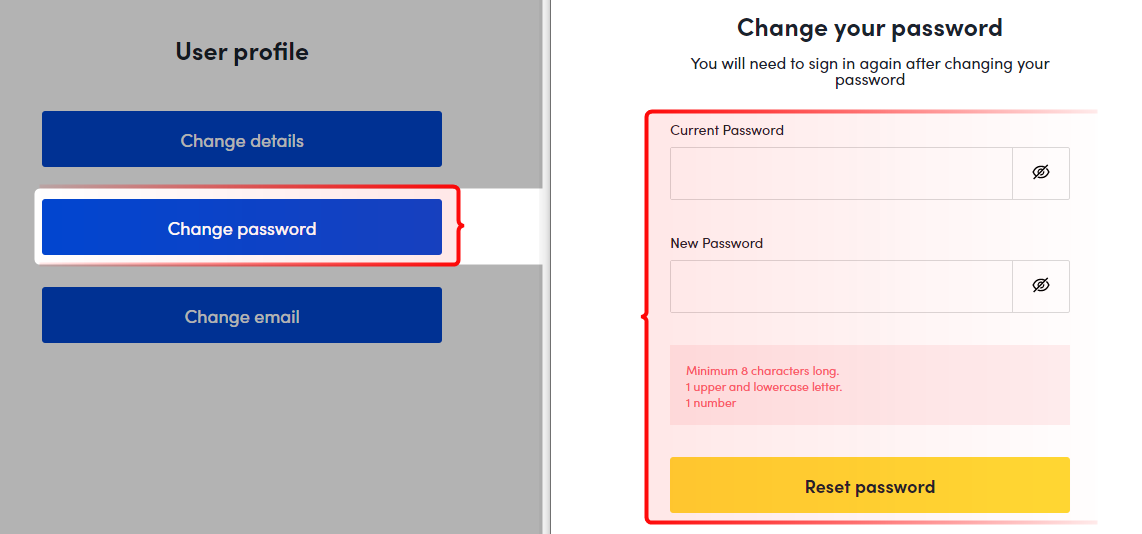 How to change your email
Click the Change email button
Enter email address
Click the Submit button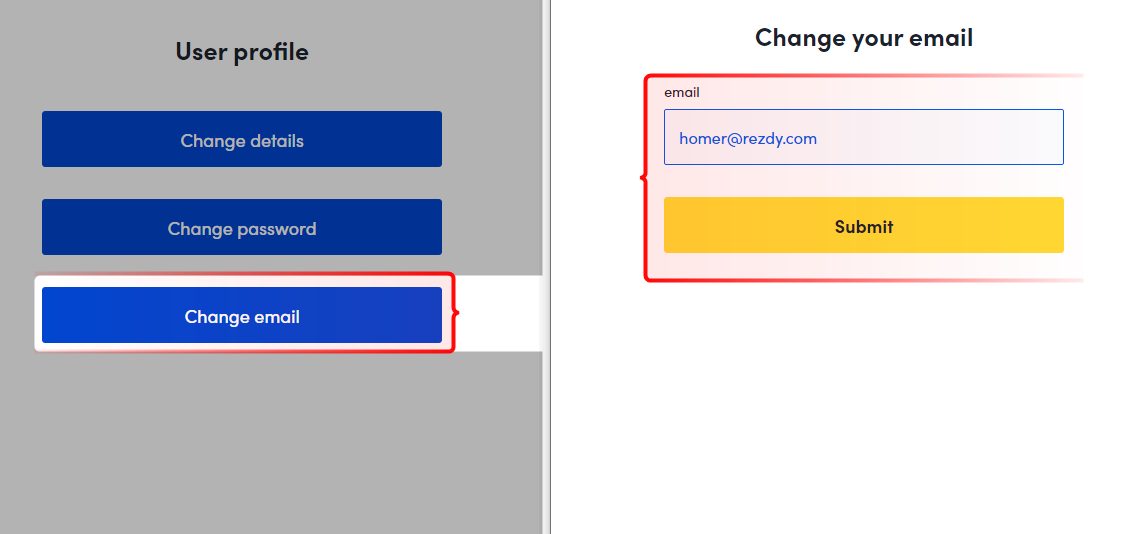 ---
---