Overview
---
Locate your Rezdy API Key
Click Integrations
Click Rezdy API
Copy and Paste your API Key, send to Wherewolf Support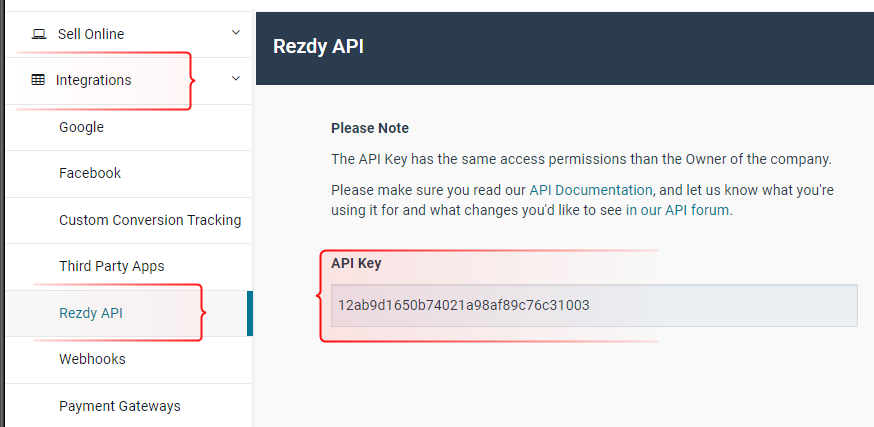 ---
Setting up Webhooks
Two webhooks are required to complete the integration, New Order & Updated Order
Click Integrations
Click Webhooks
Click New Webhooks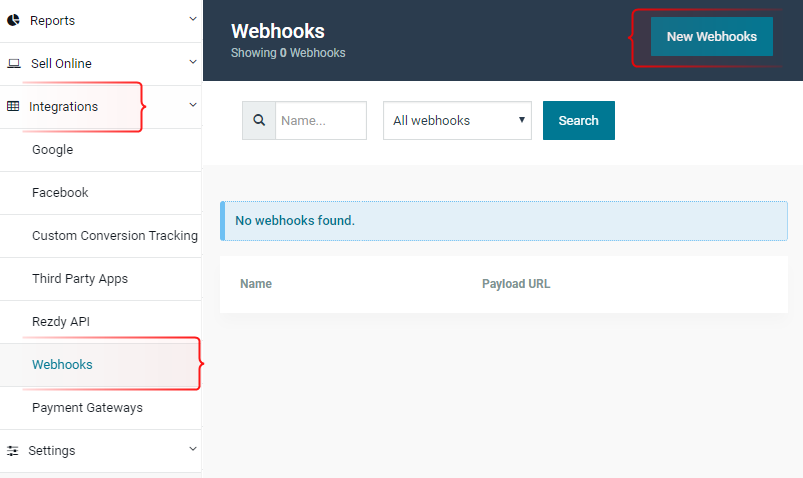 Webhook 1: New Order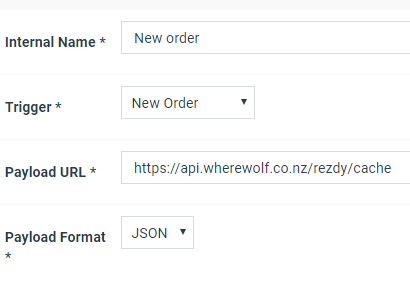 Webhook 2: Updated Order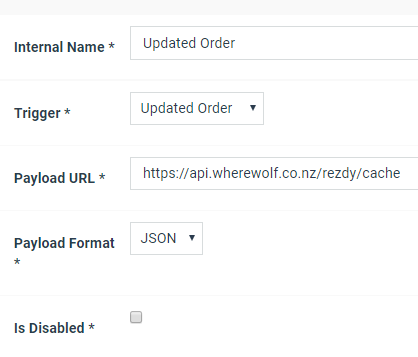 4. Notify Wherewolf support once done. 
5. If you wish to push your current bookings to Wherewolf, you can either:
Do it individually - Go into an order and resave it (forcing an update and pushing it to Wherewolf).
On Mass - Use our Mass action feature, guide here. Filter in the top right for confirmed orders, highlight what you want to update choose the status as confirmed (don't send any emails, customer's won't see this) and click apply action.
The amount of bookings displayed here is restricted so you will need to change the date to see more.