Do your customers have to fill out waivers or forms when they arrive? Do your staff need to re enter this data? Are you suffering from paper overload?
Well now you can integrate Rezdy and Wherewolf and say goodbye to all that manual paperwork
Integrating your Wherewolf system with Rezdy is easy. All you need is a Rezdy Premium monthly plan and a Rezdy API-key
To see how your business can benefit we recommend that you contact Wherewolf's support team to get a further understanding of how Wherewolf works.
---
Locate your Rezdy API Key & send to Wherewolf Support
1. Click Integrations
2. Click Rezdy API
3. Copy and Paste your API Key to Wherewolf Support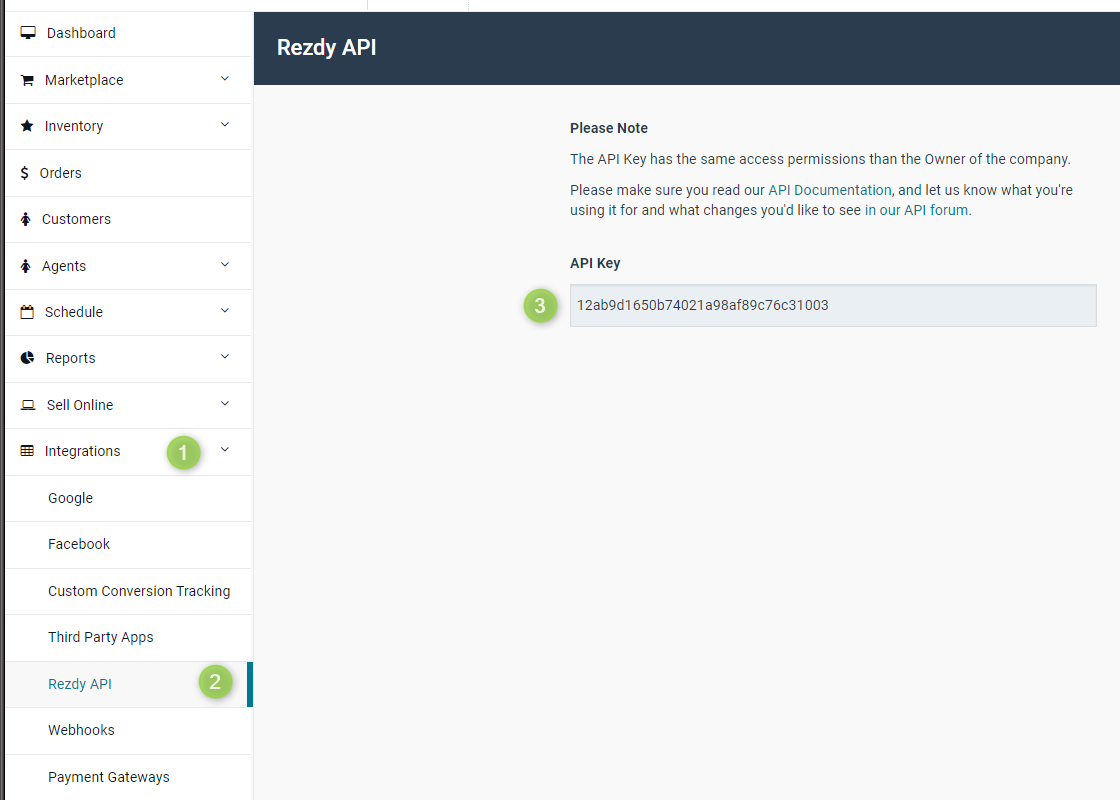 ---
Setup Webhooks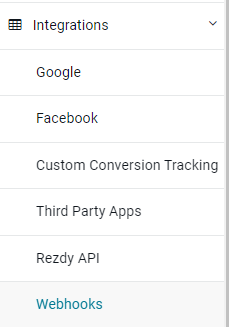 1. Click Integrations
2. Click Webhooks
3. Create two New Webhooks (top right) 
One labeled New Order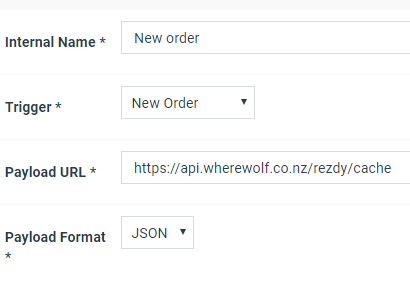 And the other labeled as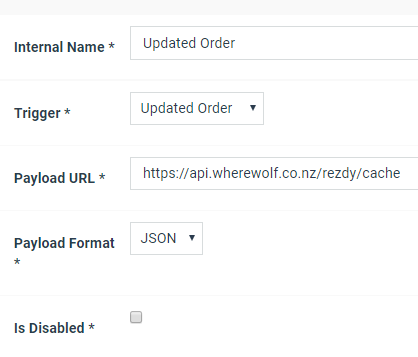 ---
Once these steps are completed, you will then hear from the Wherewolf team to let you know everything is set up and ready to go!