How to book a product in the Marketplace
Follow
Overview
Your Agent account unlocks a world of commissionable content that you can resell to your customers, creating new revenue opportunities for your agency. We have more than 80,000 products from thousands of suppliers in over 100 countries for you to choose. From shuttles, to hot air ballooning, walking tours to whale watching, you'll be sure to find something that your customers will LOVE!
Tip: If you need to learn more about how to find Operator products in the Marketplace, click here...
---
How to book an Operator product
Once you've found the product, to the right of the description and photos; click BOOK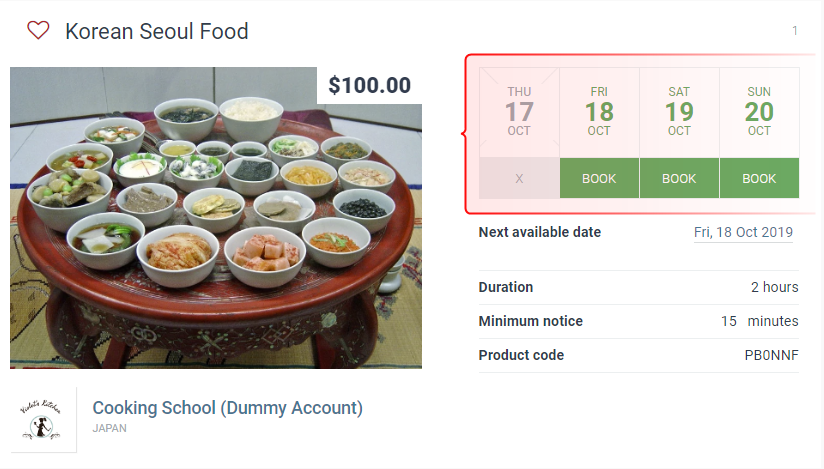 Tip: If you see a Request Negotiated Rate button instead, click the button to send a request to the Operator. They will receive your request via email.
Availability
Confirm the number of Adults/Quantities
Confirm the preferred time & date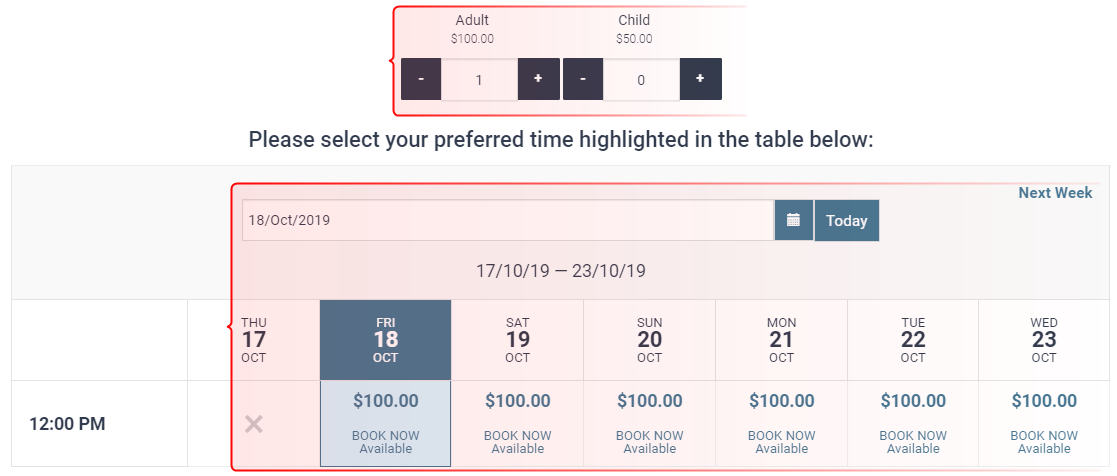 Extras
Select Extras if applicable (optional)
Click Customer Details

Customer
Complete the Customer Details section with as much information as you can provide about the Customer.

Payment
Enter the credit card details or complete payment method
Click Confirm Payment
Important: The Payment section will depend on how you and the Operator have decided to the payment methods i.e. Full payment to Supplier or Full payment to Agent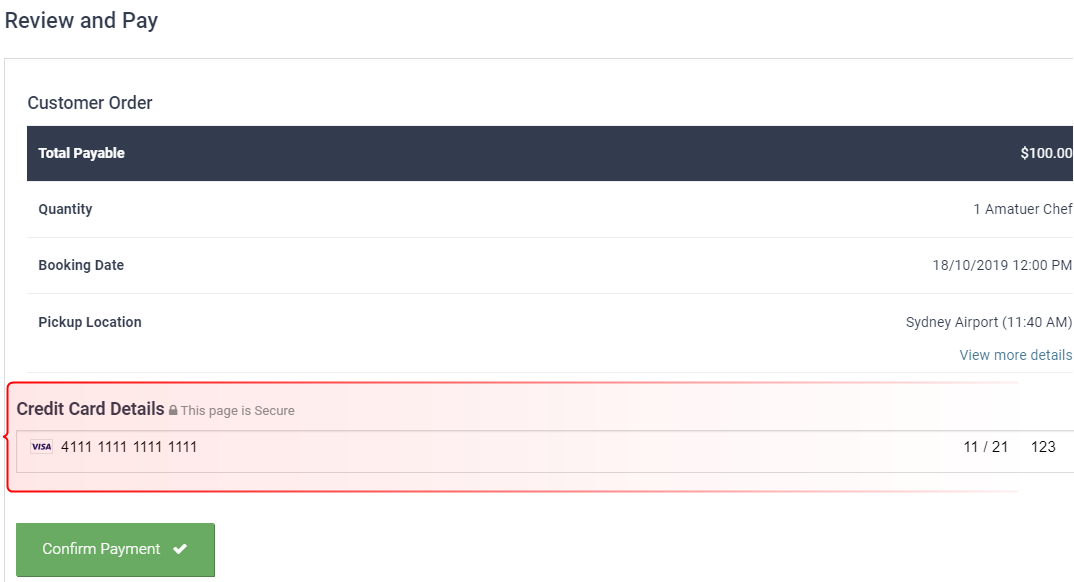 ---