Overview
Viator, a TripAdvisor company, is the leading global tours and activities provider for travellers, delivering online and mobile access to thousands of curated trip activities including tours, attractions, shore excursions and private guides, in more than 1,500 destinations worldwide.
You must register an account with Viator before you can establish a connection between Rezdy and Viator.
Please Note: We recommend that you read our guide on making sure your Rezdy setup is OTA friendly, click here to learn more.
---
Share a Negotiated Rate
If you have not already created a Negotiated Rate, click here to learn how. Once you have created a Negotiated Rate:
Click Add Agent
Read our T&C in regards to OTA connections and click Send Your Rates if you agree to proceed.
Scroll to Rate, Select the Negotiated Rate you created from the list.
Click Add Agent
Congratulations! You've sent your rates to Viator.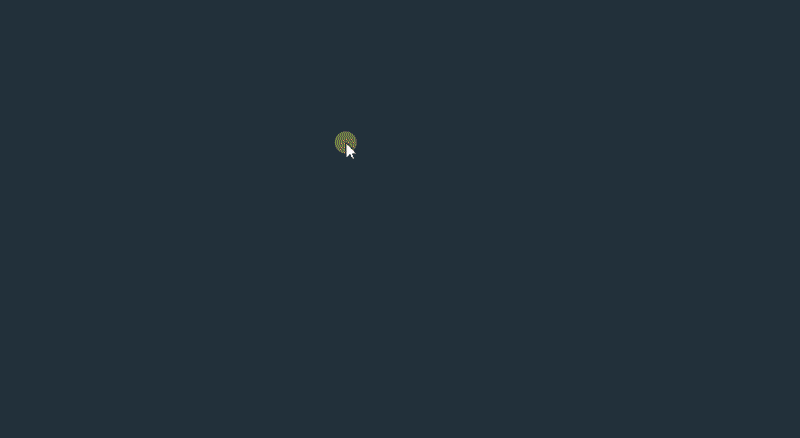 ---
Future changes to product or session structure
Once connected, we strongly recommend that you reach out to your Viator Account Manager directly prior to any changes to your product structure. Changing your product structure could possibly break the mapping and cause bookings to fail.

Changes include but not limited to:
Adding/Removing/Updating ticket types (e.g. Adult, Child, Infant, etc.)
Adding/Removing/Updating tour options (e.g. 9AM departure, 2PM departure, etc.)
Updating availability type between Freesale & Limited availability