1. Edit Session
Click on the session you want to edit in the calendar.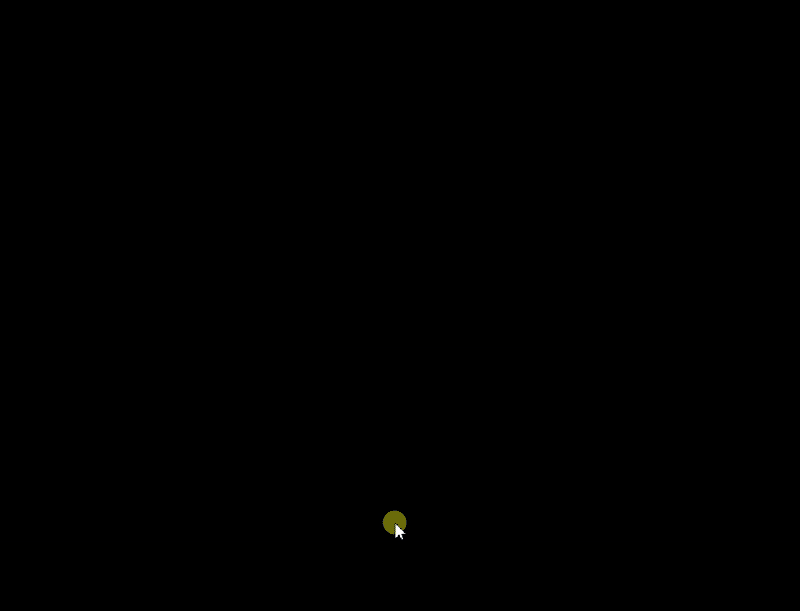 ---
2. Allocate Resource
Click a resource on the right to assign it, it will appear on the left. You can also add all or remove all at the top.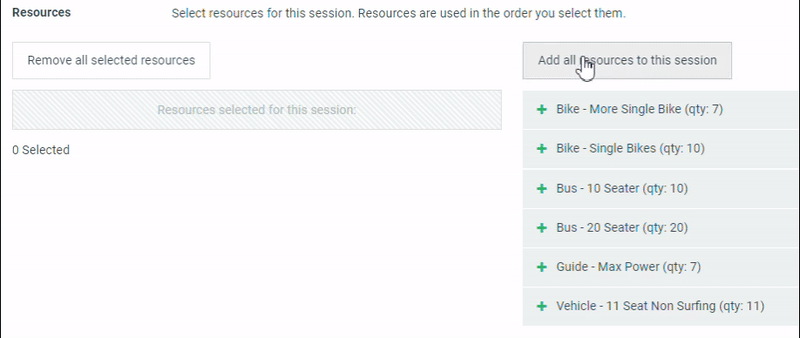 Please Note: We recommend reading more on using Resource Types to get the most out of your resources.
---
3. Save Session
Only this session=Applies only to that session. Following Sessions=Applies change current From date to Until date (only sessions with no orders).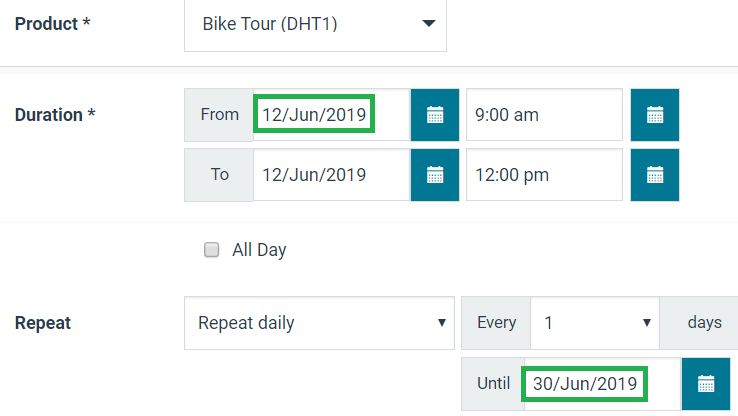 All Sessions=All sessions that were created together from very firstfromdate to until date (does not matter at what date you chose to edit). Will still only affect sessions without orders attached.