1. Edit Session: Click on the session you want to edit in the calendar.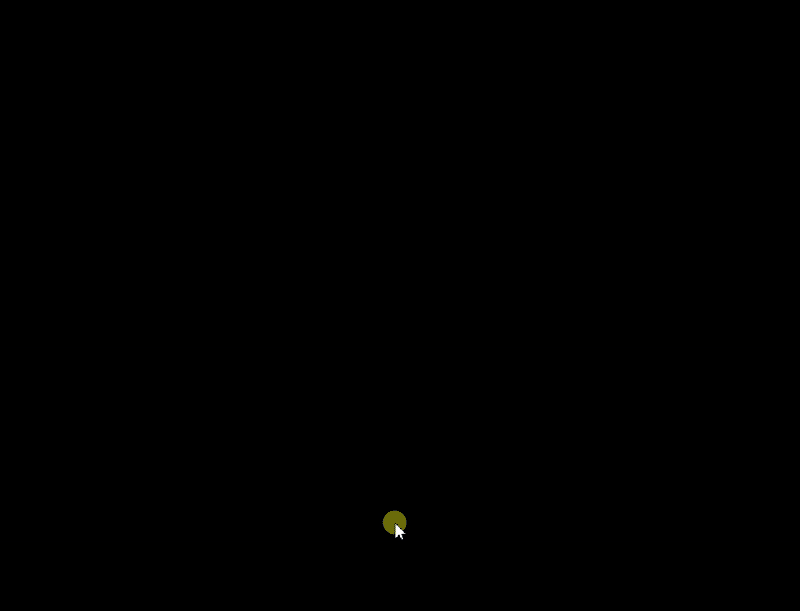 ---
2. Allocate Resource: Click a resource on the right to assign it, it will appear on the left. You can also add all or remove all at the top.
Recommended read: Resource Type & Availability Guide to get the most out of your resources.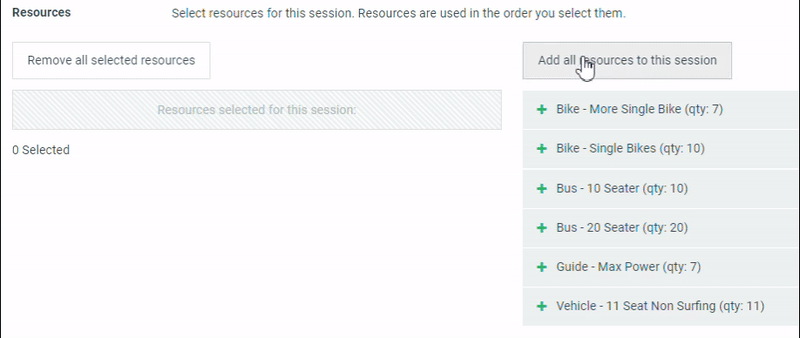 Note: Highlighted box shows what it should say if your product was set up as Limited - By resources per session. Products like this need a resource to have availability.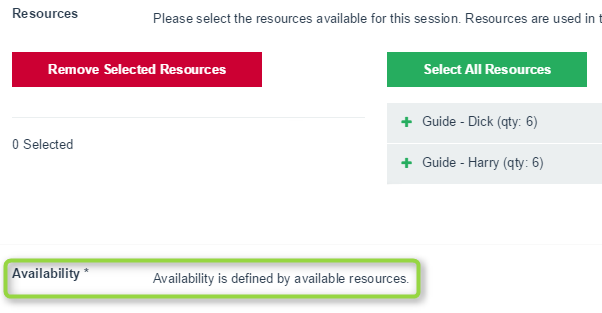 ---
3. Save Session: 
Only this session = Applies only to that session.
Following Sessions = Applies change current From date to Until date (only sessions with no orders).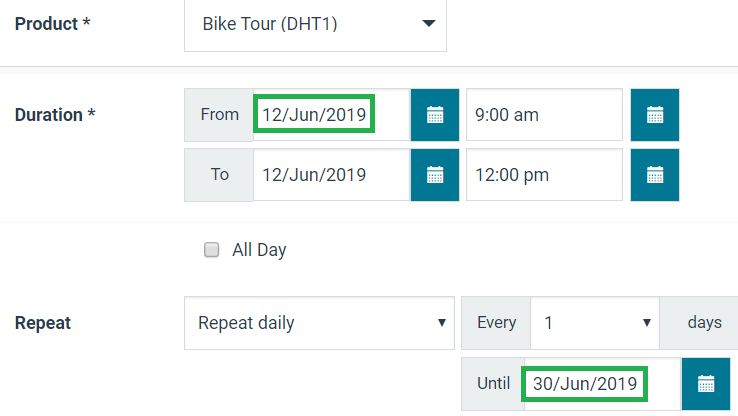 All Sessions = All sessions that were created together from very first from date to until date (does not matter at what date you chose to edit). Will still only affect sessions without orders attached.