What can it do?
Your calendar should be your go to for the following: 
Create/view/manage availability (block out days, sessions creation, seasonal pricing). 

Create/view/manage orders (mass confirmations, cancellations, sms, emails and refunds

*

)
*This only applies to payment gateways that support refunding from within Rezdy. If your transactions within an order display a refund link then your can use mass refunds. Refer to example image below.

---
Menu Navigation
 This contains the following sections:

---
Today
 Clicking this will automatically take you to today's date.
---
Date Box
Clicking this box allows you to open a calendar to navigate to a date.

Left and right arrows allows you to move to the next or previous range, in this case by month.

Clicking the month in the middle will change calendar view (monthly/yearly/decade).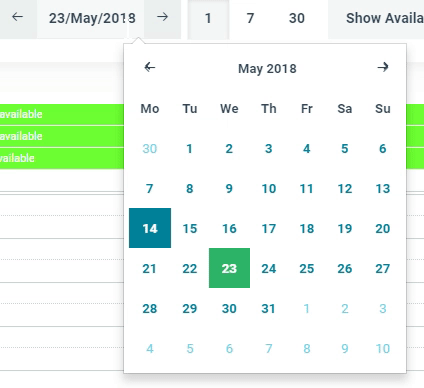 Lastly, you can navigate to the date by erasing the date and typing what you need. It is important you use the same format as how it's displayed or it will not work.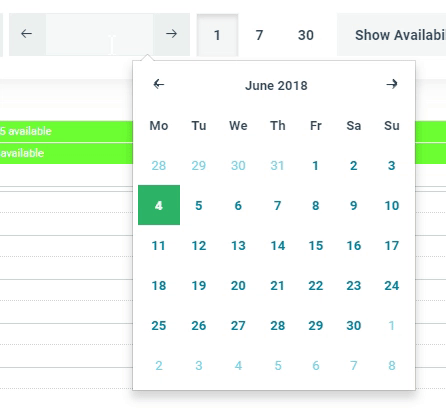 ---
1/7/30

Also known as the daily, weekly and monthly view. Toggling these numbers will change to a daily, weekly or monthly view in your calendar.


---
Session Information
With this box you can display different information on your sessions.

Show Availability - Shows availability left 
Price - Shows pricing options and price
Product - Product Name
Resource - Resources being used by the session (blank means the session has no resource) and how spots left.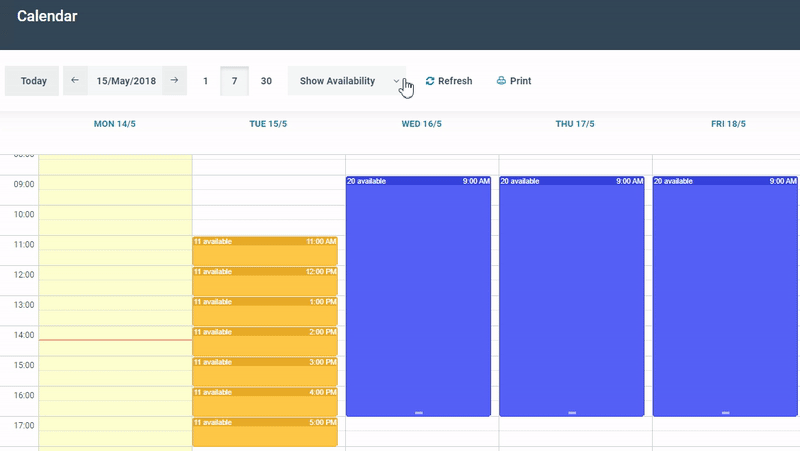 ---
Refresh
Refreshes the calendar, good to use when your calendar has not loaded correctly or does not show a change you've done.
---
Print
Print the current view of your calendar.
---
Filters
You can filter by an order status, a product or category, resource or a combination of all. Just click Apply Filter when done.



Your filter will remain until cleared so remember to clear if no longer needed.


---
New Session
Used for creating new sessions, we have a dedicated guide for this here.