What are Resource Types and when/how to use them
Follow
Overview
Rezdy comes with a long list of resource Types to cater to most business types. There are 2 common purposes for setting the correct resource Type when it comes to resource creation: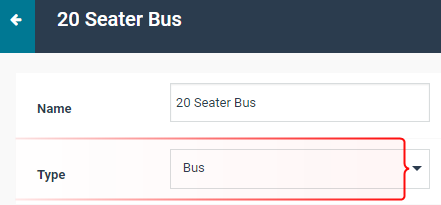 ---
Using Resource Types for tracking and reporting purposes
For example running a Sales - Products report, which allows you to see exactly which Resources are being used.

---
Using Resource Types to manage availability
By using the same Type setting, you're able to increase availability if a particular product is running low on inventory. For example; assigning another Guide type resource to a session to increase available spots.


---