Why clone a product?
Your new product is similar to an existing one, cloning it would be a shortcut as opposed to starting from scratch.
When you need a different version of your existing product (private event, special rates for an agent). 
---

1. Select Product: Click into product you want to clone from product list.
---
2. Click Clone Product: You will be prompted if you are sure you want to create a copy of your product. Click Okay.
---
3. You've cloned your product! You will need to setup your product as need be, if the cloned product will need the same availability as the original you can read our article on linking availability here.
---
4. Publish Product (optional): Publish the product where necessary. If this product is for private use ensure you unpromote it from the marketplace.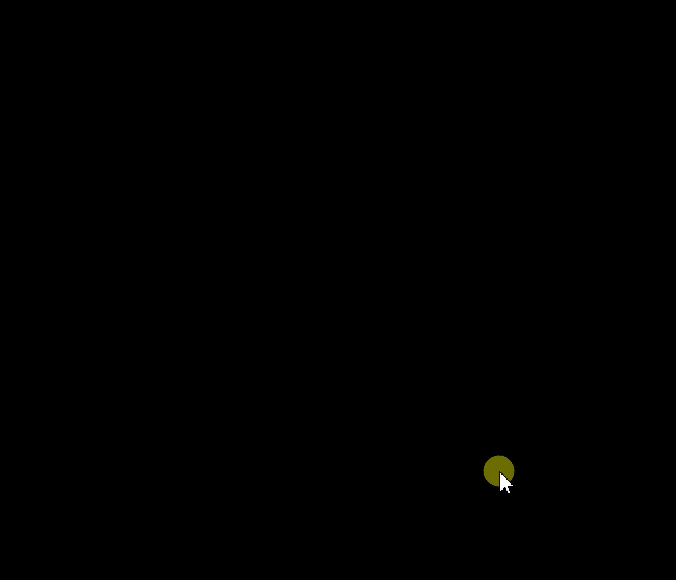 ---