How to send an email to a customer
Follow
Overview
In Rezdy it is possible to send an email to your customer within the Order page. The email button can be found on the top right of the Orders screen.

---
How to send an email to a customer
The Email menu will give you several options to choose from and the templates can be configured before hand from the Settings menu. A guide on this can be found here.
Clicking Send now will send the email to the customers email address shown at the top of the orders screen inside the customer field.
Clicking more options will allow you to choose to enter a different email address, CC option and different email text for this email only. This will also allow you to add an attachment to the email
Clicking simple email will allow you to send a custom email without using one of the predefined templates.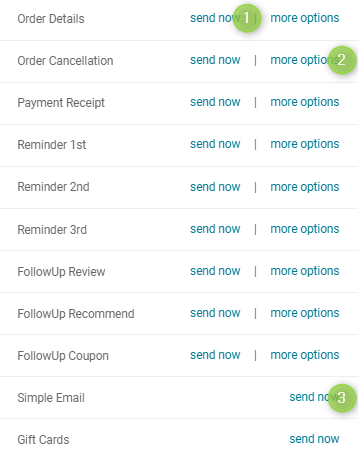 Please Note: If you cannot see a "send now" option this will be because the customer field is missing an email address.