You can find the

from the Dashboard or from the Orders page.
1. Click New Internal Order
2. Select or create a New Customer. Click Here to see how to create a Customer contact.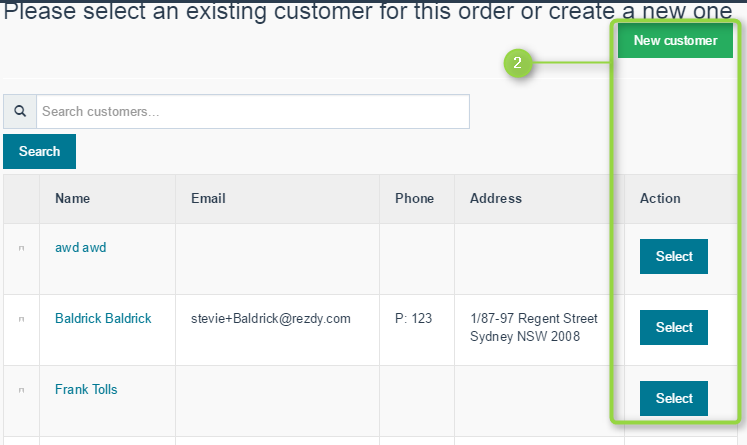 Start from the top and slowly work through the necessary fields:
Adjust the Order Status (Optional)
Select Product
Select a Date
Select a session time
Update Quantities
Update Participants (Optional)
Select an Agent (Optional)
Update the Payment details (Optional)
Click Create Order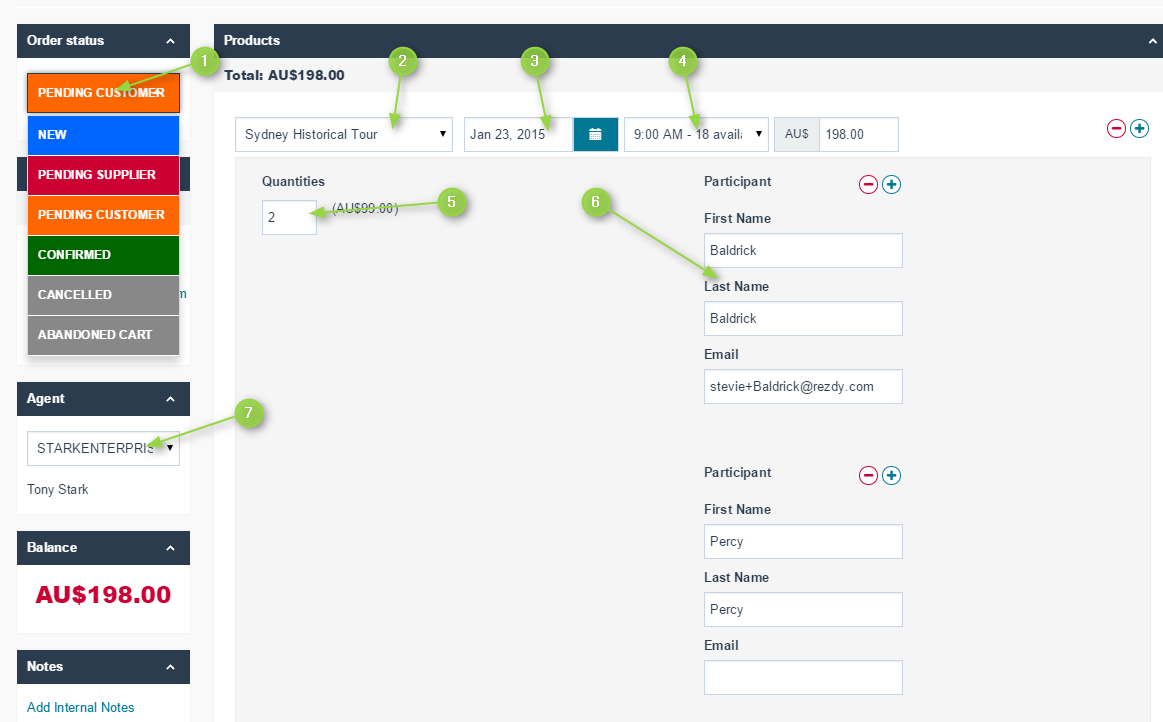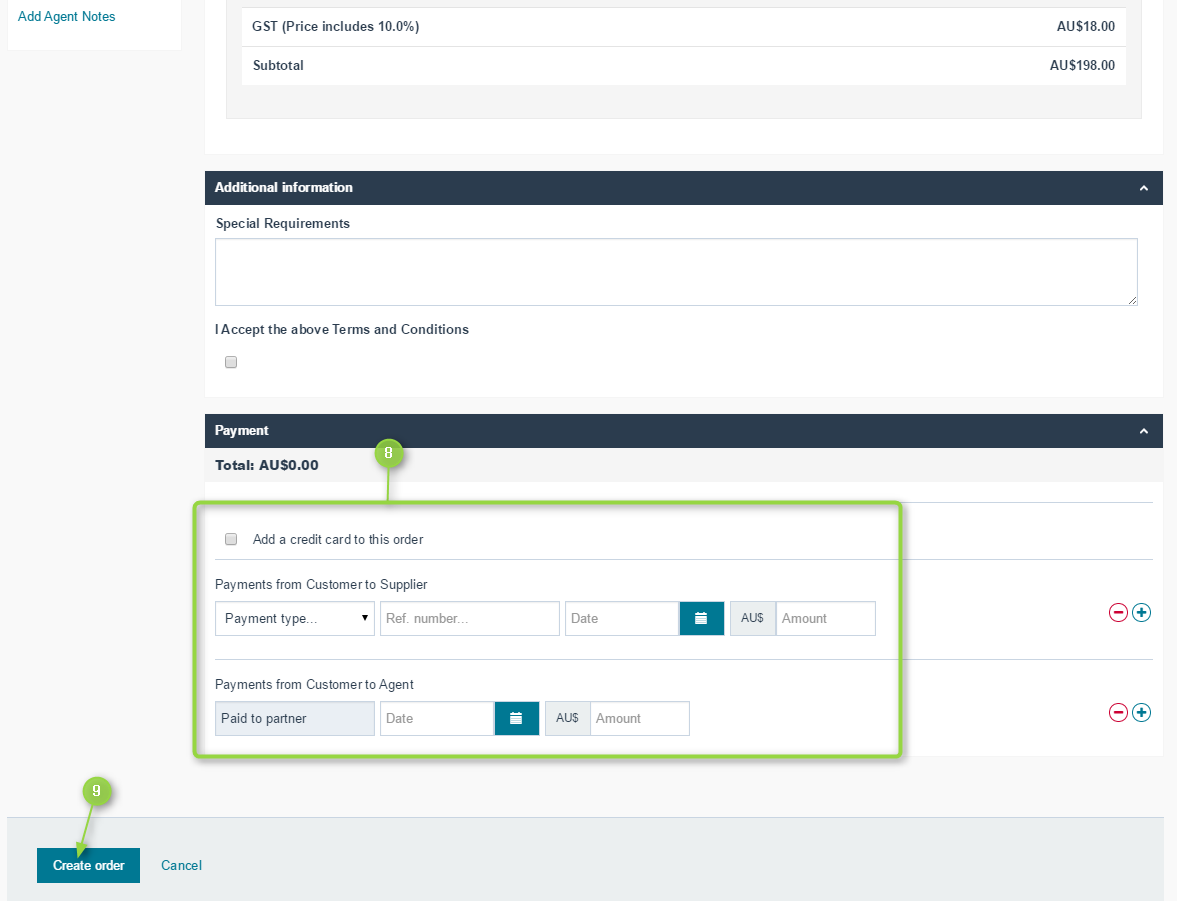 ---

Important: Once the Order is saved, a manual email confirmation needs to be sent out. To do this
1. Click Email
2. Order Details: click send now to send an email straight away
3. Order Details: click more options to review and edit the email before sending.