New Release - 29 Sep 2017 - Currency Exchange Widget, Sequential Order Numbers, Online Conversion Improvements
Follow
Thanks to everyone for the continued Product support & feedback. Rezdy's current list of features and functionality is largely thanks to your great ideas, keep it up! We're happy to announce the following new features and improvements.
---
Your guests are now able to convert and display your prices in their native currency, all done via the Rezdy booking form in real time.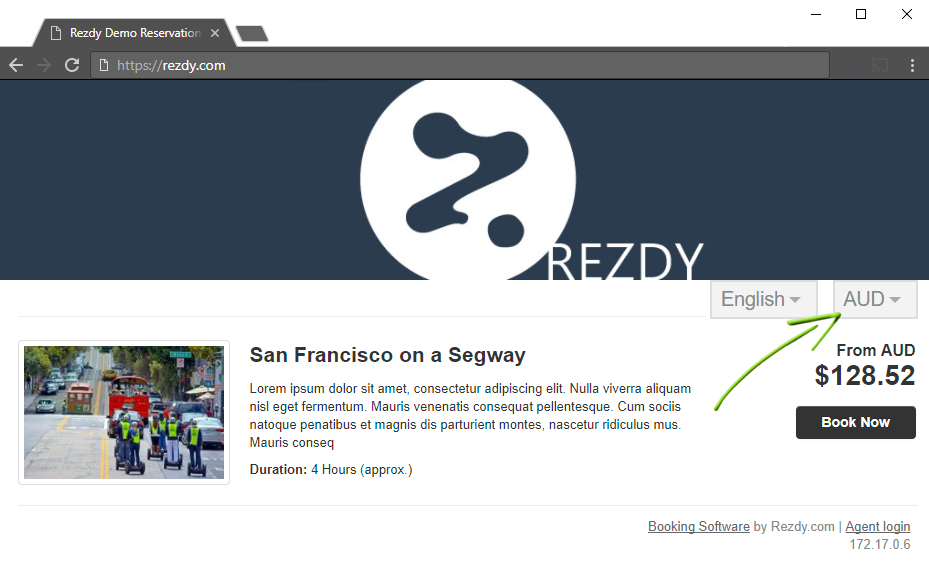 ---
Personalise your guests' booking experience further, by creating your own sequential Order numbers. Rezdy can now generate Order numbers that actually mean something to you, your guests, and suits your business model.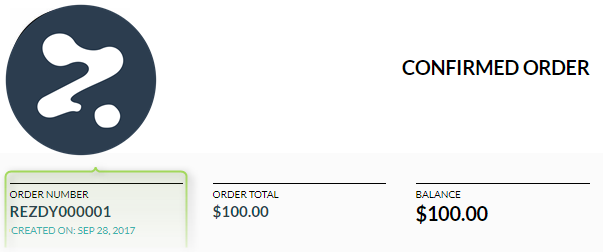 ---
Online Conversion Improvements
As part of an ongoing project; we've released a fresh batch of improvements to the booking form. One of many with more to come! Noteworthy improvements in this batch include:
All iframe widgets now auto scroll when required, allowing for a smoother booking flow.
A new modal window for the Product Calendar widget, click here to learn more about this integration option.
We're constantly making enhancements to the Customer booking experience, with the help of extensive data analysation of all bookings made through the Rezdy platform on every single active booking form.
---
---